Filtered By: Money
Money
SSS suspends walk-in transactions in NCR Plus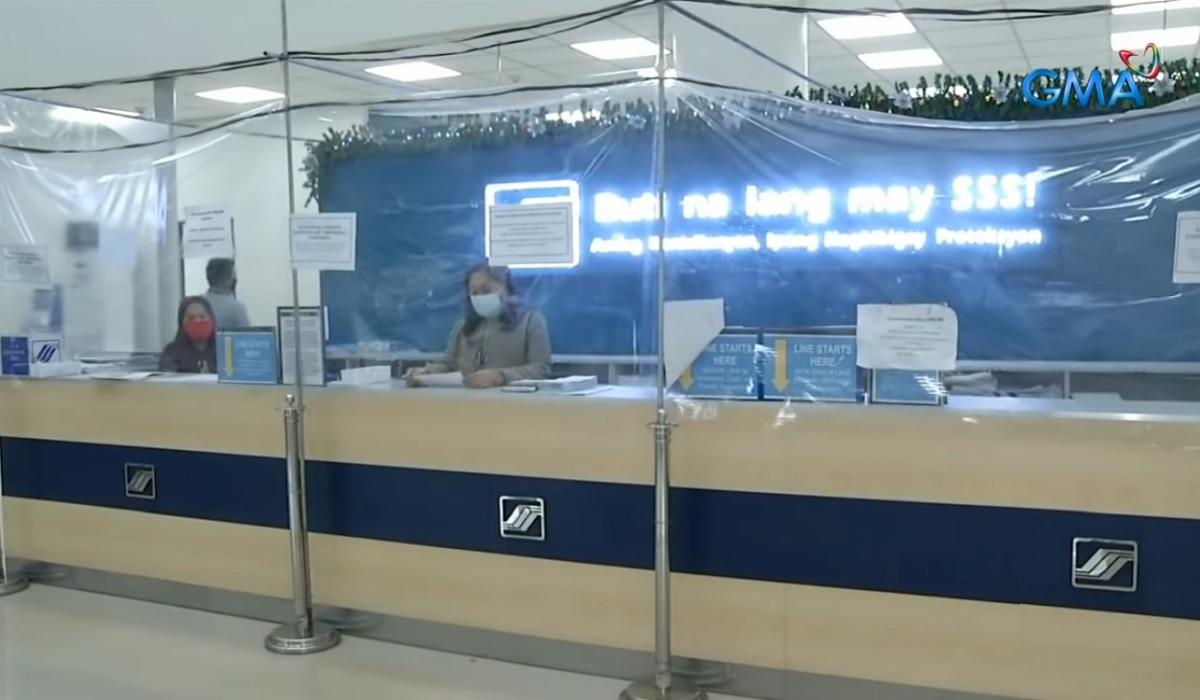 The Social Security System (SSS) will not allow walk-in transactions in the NCR Plus bubble while the enhanced community quarantine (ECQ) is in place, as branches in the area will only be open for transactions not available online.
In an advisory, the SSS said the directive covers its main office in Quezon City and all branches in the National Capital Region, Laguna, Cavite, Rizal, and Bulacan which are under ECQ until Sunday, April 4.
Branches in the said areas will be open from 9:00 a.m. to 2:30 p.m. for transactions that are not available online, which will be conducted through its no-contact dropbox system.
Nationwide branches will also be closed on Maundy Thursday and Good Friday, April 1 and 2, which were earlier declared as regular holidays by Malacanang.
The SSS is mandated to promote social justice and provide protection to members and families against the hazards of disability, sickness, maternity, old age, death, and other contingencies resulting in loss of income or financial burden.—AOL, GMA News