Filtered By: Money
Money
Mobile analytics firm lauds Smart for coverage, speed, experience in Q1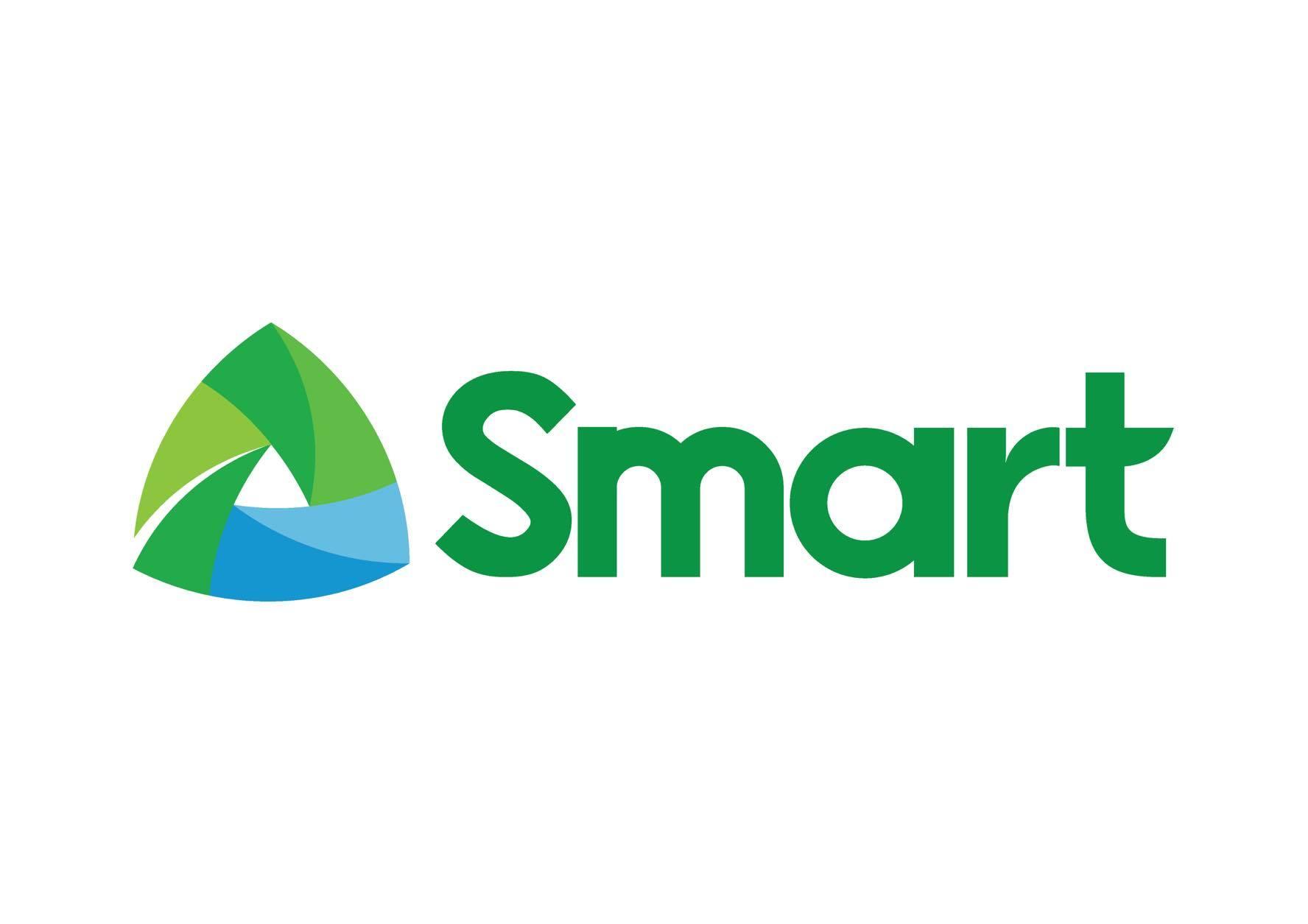 Independent analytics firm Opensignal has cited PLDT wireless unit Smart Communications for coverage, speed, and experience at the latest Philippines Mobile Network Experience Awards.
A release by Smart Communications said this was "the first time an operator in the Philippines has won decisively in all categories."
The Opensignal report, which covered Jan. 1 to March 31, 2021, "showed Smart beating the competition across all metrics in three essential aspects of service: coverage (4G coverage experience, 4G availability), speed (download and upload speed) and experience (games, video and voice app)," it said.

"We are no longer benchmarking ourselves with local competition but with other telcos in the region. By doing this, we are not just improving Smart but also the internet speed of the Philippines," said Smart Communications president and CEO and PLDT chief revenue officer Alfredo S. Panlilio.

Sam Fenwick, Opensignal senior analyst, said Smart had achieved a rare and remarkable achievement by winning all seven awards for national mobile experience.

"In addition to successfully defending the five awards it won in our last report, Smart converted a joint win on Games Experience into an outright win and successfully reclaimed the Voice App Experience award, which Globe won last time around," said Fenwick.
Mario G. Tamayo, head of technology at PLDT and Smart, said "despite sweeping the awards, Smart aims to be even faster by continuing to expand our 5G network, which now has over 2,500 sites."
On Smart's win on download and upload speed experience categories, Opensignal said, "Filipino users have seen a significant improvement in their average download speeds, and our Smart users saw by far the largest increase—both in absolute and percentage terms."
Smart said this level of performance was enabled by PLDT's 429,000-km fiber infrastructure, "the country's most extensive."
PLDT's capital expenditures totaled P460.7 billion in the last 10 years. To address the growing data needs of their fixed and wireless customers, PLDT and Smart are prepared to invest between P88 billion and P92 billion in capital expenditures in 2021. – RC, GMA News