Filtered By: Money
Money
57% of small, medium businesses hit by cyber incidents in past year —study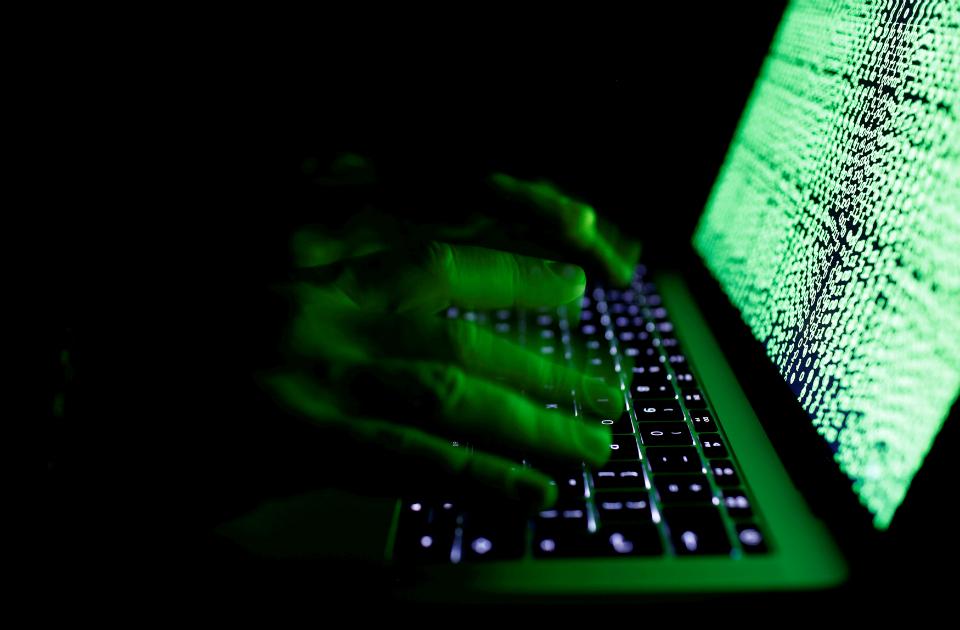 Over half of small and medium-sized businesses in the Philippines experienced a cyber incident in the past year, with the majority saying they feel exposed to cyber threats, a recent study by Cisco revealed.
Data released by Cisco in a virtual briefing showed that 57% of small and medium-sized businesses (SMBs) in the country suffered a cyber incident in the past year, with 73% of such incidents leading to lost customer information to malicious actors.
The study found that 16% of firms said that a downtime of even less than an hour would result in severe operational disruption, while 28% said a downtime of one to two hours can cause the same.
A total of 28% of the SMBs in the country that suffered cyber incidents in the past year said the attacks cost $500,000 or more, with 10% reporting losses of at least $1 million.
The same study found that 82% of local firms are worried about cybersecurity more than they were a year ago, and 89% said they feel exposed to cyber threats.
"Over the past 18 months, SMBs have leveraged technology to continue to operate and serve their customers even as they tackled the implications of the pandemic. This has seen an acceleration in digitalization of SMBs across Philippines," Cisco Philippines managing director Robin Llamas said.
"As SMBs become more digital, they also become a more attractive target for malicious actors, not least because digitalized businesses have an expanded attached surface that hackers can target," he added.
According to Llamas, digitalized SMBs can generate more data, which is highly prized by malicious actors, further fueling the need to invest in solutions and capabilities on cyber security.
The study takes into account results of the double-blinded survey of over 3,700 business and IT leaders with cybersecurity responsibilities across 14 markets in Asia Pacific, including 158 respondents in the Philippines.
"We are living in a world where customers seek instant gratification. They no longer have the patience for lengthy downtimes. It is critical for SMBs to be able to detect, investigate, and block or remediate any cyber incident in the shortest possible time," said Cisco ASEAN Cybersecurity Director Juan Huat Koo.
"To be able to do that, they need solutions that are easy to deploy and use, integrate well with each other, and help them automate capabilities like detection, blocking, and remediation of cyber incidents," he added. — BM, GMA News