Filtered By: Money
Money
Cebu Pacific plane skids off NAIA runway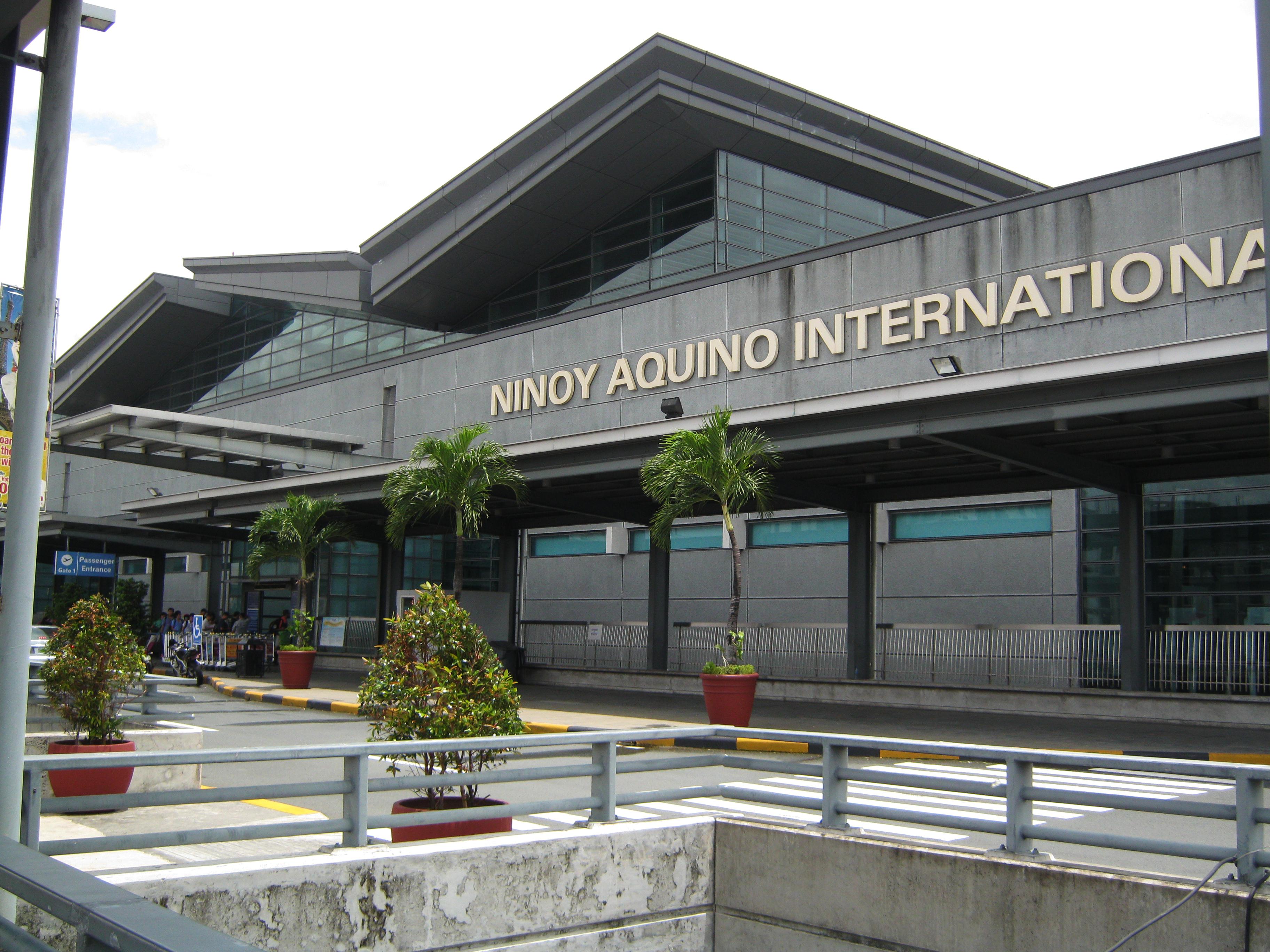 A Cebu Pacific aircraft skidded off the runway after it landed in Manila on Tuesday.
In an advisory, the low-cost carrier said its CebGo flight DG 6112 Naga-Manila flight had a slight runway excursion upon arrival at the Ninoy Aquino International Airport (NAIA T3) at 11:45 a.m. Manila time.
Cebu Pacific said the aircraft was towed from the runway shortly after 1 p.m.
"All 42 passengers and four crew deplaned normally and are safe with no reported injuries," it said.
"The passengers are being looked after and cared for," it added.
The airline said they would provide updates as more information became available.
"We are working on normalizing our operations as soon as possible," Cebu Pacific said.
Philippine Airlines said in a separate advisory that due to a runway obstruction at NAIA, "there will be delays in flight departures and arrivals."
PAL said the following flight departures are on hold:
PR720 Manila - London
PR5682 Manila - Dammam
PR658 Manila - Dubai
PR684 Manila - Doha
Meanwhile, the following flights slated to arrive in Manila were diverted to Clark:
PR592 Saigon - Manila
PR2522 Cagayan de Oro - Manila
PR2142 Iloilo - Manila
"We are seeking the patience and understanding of our passengers. We look forward to resuming flights once runway obstruction is cleared," PAL said. — DVM, GMA News