Filtered By: Money
Money
Prime Infra eyes P27.57 billion IPO in September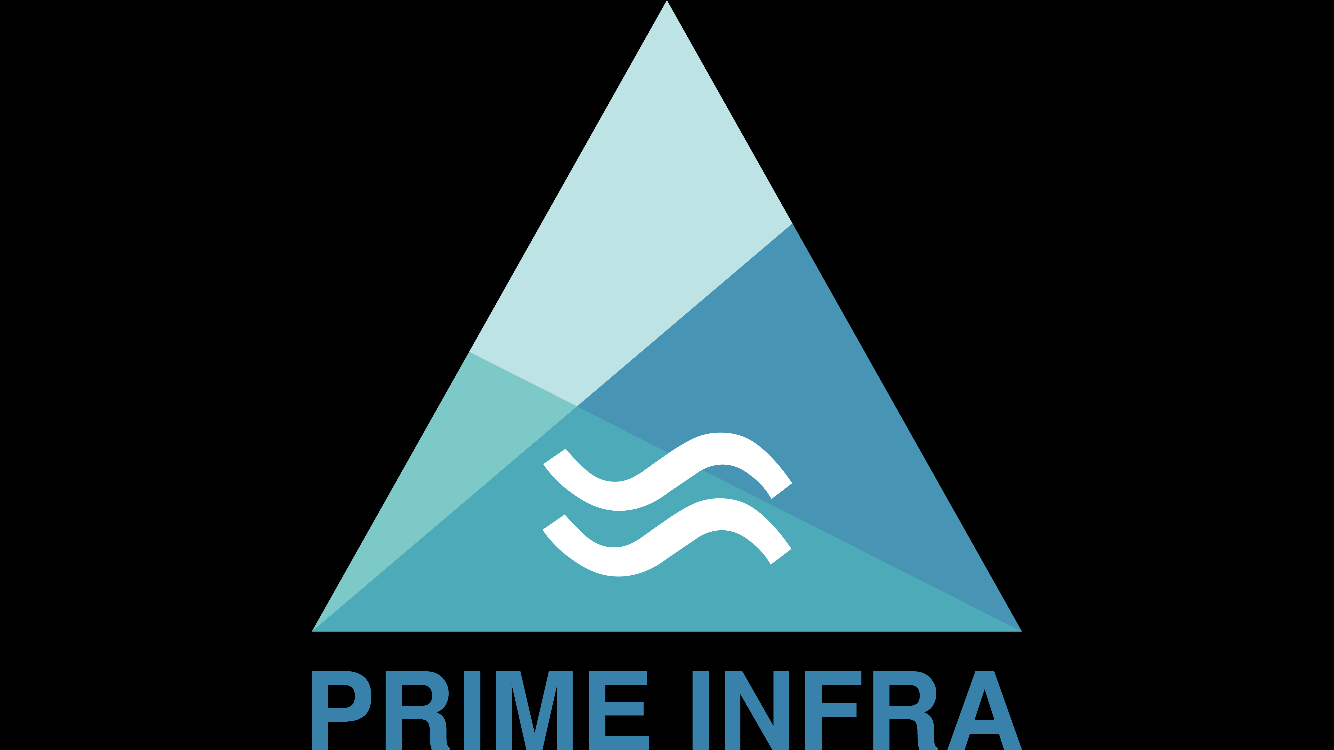 Prime Infrastructure Holdings Inc. is seeking to generate up to P27.572 billion from an initial public offering which will finance projects in its energy, water, and waste and sustainable fuel businesses.
Based on its prospectus filed with the Securities and Exchange Commission (SEC), Prime Infra will offer some 1.755 billion common shares, with an overallotment option of up to 175.578 million common shares at P14.60 apiece.
Up to 70% of the firm shares will be made available outside the United States and qualified buyers under the Philippine jurisdiction, while 30% of the firm shares will be offered to brokers within the Philippine Stock Exchange and to local small investors.
Should the overallotment option be exercised, Prime Infra said it expected to spend P23 billion for its energy business, including P10.5 billion for this year, P9.9 billion for 2023, and P2.6 billion for 2024.
It also plans to spend P3.5 billion on the water business covering P1.7 billion in 2022 and P1.8 billion next year, and P1.1 billion on the waste and sustainable fuels business.
"If the expected gross proceeds are not realized, the issuer will use its internally generated funds from operations and existing cash, existing credit lines, and other potential borrowings to finance the expected uses," the company said.
Prime Infra earlier this month unveiled plans to build the world's largest solar power facility which would have a 2,500-megawatt capacity.
The final pricing for the offer is set on September 28, as Prime Infra targets to start the offer period at 9 a.m. on October 3, and end it at noon on October 7, 2022.
Shares of the company are aimed to be listed on the Philippine Stock Exchange on October 12, 2022.
The company tapped CLSA Limited as its sole global coordinator and bookrunner; and BDO Capital & Investment Corp. and BPI Capital Corp. as joint bookrunners and local underwriters. — DVM, GMA News