Filtered By: Money
Money
ADDRESSING COVID-19 CRISIS
DBM increases ceiling for 2021 budget to P4.5T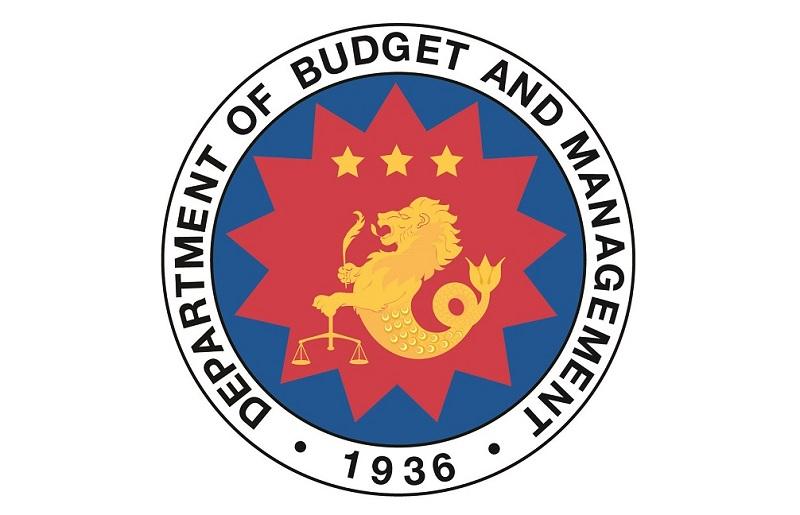 The Department of Budget and Management (DBM) is now proposing a much higher budget for 2021 as it took to account to continue programs in addressing the lingering effects of the COVID-19 pandemic.
The proposed 2021 budget now stands at P4.506 trillion, higher than the earlier announced P4.3 trillion.
"The budget ceiling has been increased from P4.335 Trillion to P4.506 Trillion to provide sufficient budget support for programs, activities, and projects that will address the COVID-19 pandemic," Budget Assistant Secretary Rolando Toledo told GMA News Online.
Toledo said the higher 2021 budget will be used for the procurement of PPEs (personal protective equipment) and COVID-19 vaccine, basic education programs of the Department of Education to ensure learning continuity, and programs that support information and communication technology requirements for network connectivity and digital technology, among others.
"The P4.506 trillion is higher by nearly 10% when compared to this year's P4.1 trillion GAA (general appropriations act) and is equivalent to 21.4% of GDP (gross domestic product)," the DBM official said.
He noted that the government will continue to balance funds for health and the economy amid the continuing threat of the COVID-19 pandemic.
Budget Secretary Wendel Avisado earlier said the executive branch is targeting to submit to the Congress the 2021 budget bill by the second week of August.
The executive has 30 days to submit the proposed budget for legislation after the President's state of the nation address, which is scheduled every fourth Monday of July.
The 2021 budget will also concentrate more on labor intensive projects such as the "Build, Build, Build" infrastructure program to give income opportunities to the most vulnerable and affected sectors that were hit by the economic fallout brought by the health crisis.
Avisado explained that the national budget consists of locally sourced revenues and taxes and borrowing.
The Cabinet official said that borrowings are usually intended to finance certain projects, which are programmed to be funded by loans or official development assistance.
The government is projecting the budget deficit to rise to P1.612 trillion or 8.4% of gross domestic product (GDP) this year due to the fiscal challenges brought by the pandemic. — RSJ, GMA News