Filtered By: Money
Money
Budget cuts show health recovery not priority for Duterte admin -IBON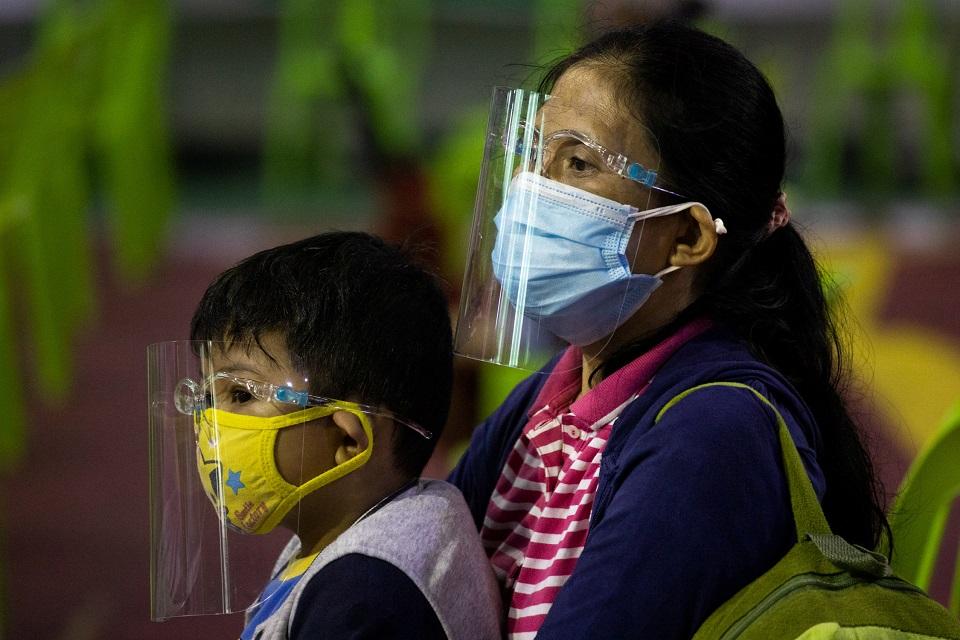 Philippine health recovery is not a priority for the Duterte administration as only a tiny fraction of the 2021 budget will be for health infrastructure, economic think tank IBON Foundation claimed Thursday.
Citing the National Expenditure Program (NEP) for 2021, IBON noted funding cuts for selected health programs in the General Appropriations Act (GAA) for 2020.
Among those it cited are the budgets for health information technology,down to P97.309 million from P1.242 billion; the health facilities enhancement program, down to P4.783 billion from P8.384 billion; and human resources for health (HRH) and institutional capacity management, down to P140.037 million from P155.636 million.
Declines were also registered in the epidemiology and surveillance program, to P112.631 million from P115.501 million; and in the operations of national reference laboratories, down to P289.330 million from P326.330 million.
"The Duterte administration's proposed budget for 2021 shows how little it cares for the health and socioeconomic recovery of the Filipino people," IBON Foundation said.
"The biggest chunk of the proposed 2021 budget goes to the P1.1 trillion 'Build, Build, Build' program taking up 24% of the total budget. Only a tiny fraction of this goes to health infrastructure with the DOH getting just P2.3 billion or barely one-fifth of one percent (0.2%) of total infrastructure spending," it added.
According to IBON, the proposed P4.5-trillion GAA for 2021 is crucial, given the health crisis brought about the coronavirus 2019 pandemic.
"This budget will be crucial for the Philippines to fast track recovery from the worst health and economic crisis in its history because of COVID-19," it said.
"But it is not at all about health recovery as the Duterte administration hypes," it added.
As of Thursday, September 10, the Philippines has so far recorded a total of 248,947 confirmed cases of the coronavirus. This includes 186,058 recoveries, and 4,066 deaths.
"COVID-19 is stretching the health system's capacity and the vaccine for the coronavirus is still far from the people's reach," said IBON.
"It is only rational and urgent to ensure that resources to further enhance and capacitate the country's health system are made available. However, the government is not prioritizing this," it added.
Malacanang in April said the 2021 budget will be mainly to support government efforts against COVID-19 and its aftermath.
For its part, the Department of Budget and Management (DBM) said the every peso of the proposed budget was done in consultation with the government agencies.
"Every peso of the P4.506-trillion FY 2021 NEP went through numerous budget hearings and consultations with the agencies," it said in an earlier statement.
Out of the 2021 budget, personnel services will get the biggest share, accounting for 29.2% or P1.32 trillion.
The Department of Finance (DOF) said that tax collections will finance over half or 56.89% of the expenditures. This will be followed by P174.5 billion from non-tax revenues, and P500 million from privatization efforts and grants. — BM/NB, GMA News