Filtered By: Money
Money
Ulysses damage to agriculture surpassed P1B, says DA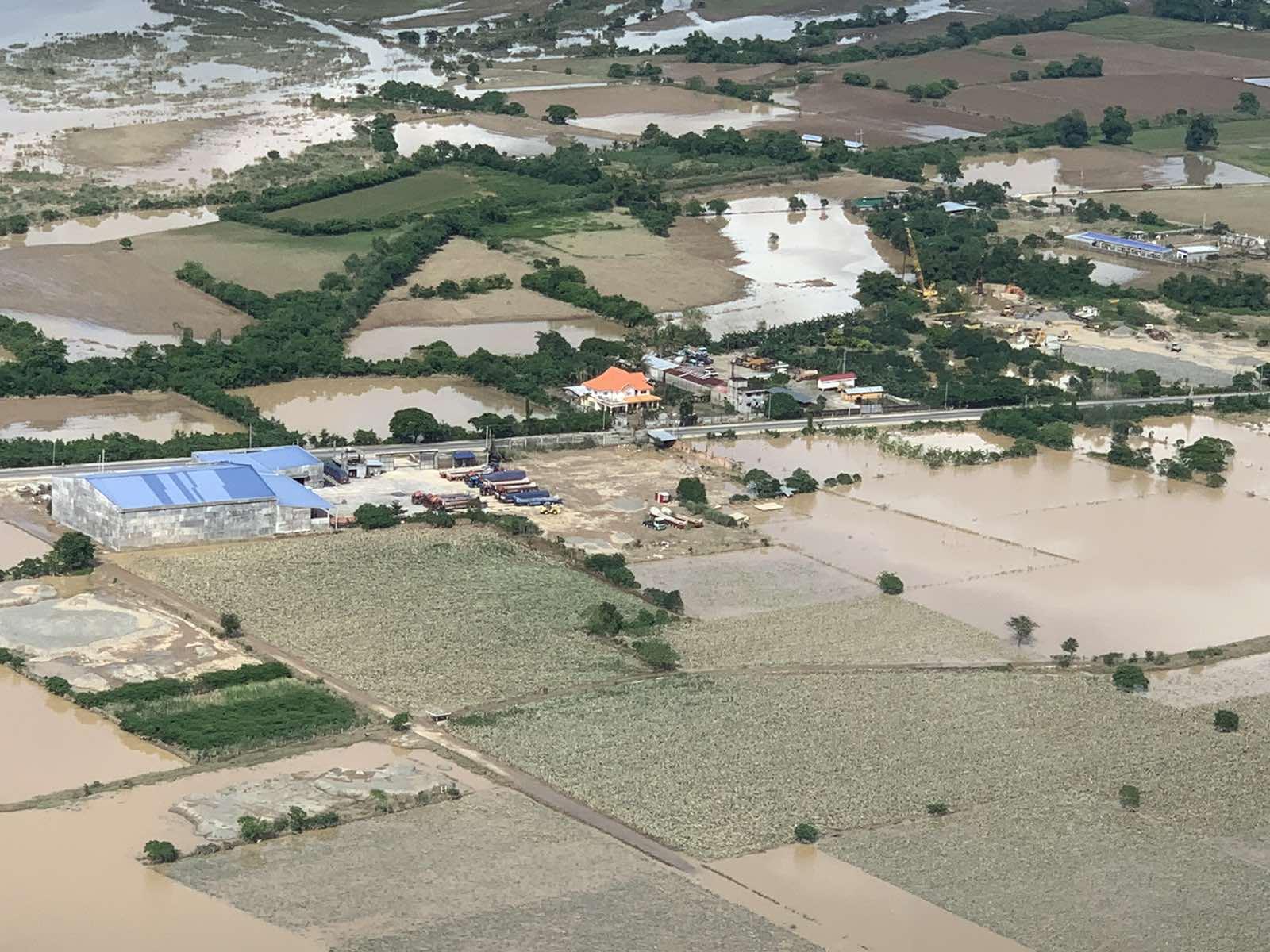 The damage and losses incurred by the agriculture sector after Typhoon Ulysses wreaked havoc in Luzon have breached the P1-billion level, the Department of Agriculture (DA) reported Friday.
In its report, the DA said the total damage and losses incurred due to the typhoon stands at P1.17 billion, affecting 49,237 farmers and 54,043 hectares of agricultural areas as of 10 a.m., November 14.
DA added that the volume of production loss is at 67,330 metric tons.
"The increase in values is attributed to updated reports from the Cordillera Autonomous Region, Ilocos Region, Central Luzon, and Bicol Region," it said.
Affected commodities include rice, corn, high-value crops, fisheries, and livestock in the Cordillera Autonomous Region, Ilocos Region, Cagayan Valley, Central Luzon, CALABARZON and Bicol Region.
"There were also reported damage and losses in fisheries property and equipment, irrigation facilities, and agricultural infrastructures," it said.
The DA said that its affected Regional Field Offices (RFOs) are continuously conducting Rapid Damage Assessment and Needs Analysis (RDANA) to assess and validate damage and losses in the agriculture and fisheries sector.
Agriculture Secretary William Dar said the Philippine crop sector has so far incurred a combined P10 billion worth of damage and losses from Typhoons Quinta, Rolly, and Ulysses, describing it as "malaking dagok na naman dito sa food security natin."
Nevertheless, the DA assured affected farmers and fishers of the following available assistance:
Prepositioned rice, corn and assorted vegetable seed reserves from DA RFOs
Drugs and biologics for livestock and poultry
Survival and Recovery (SURE) Loan Program of Agricultural Credit Policy Council (ACPC)
Indemnification fund from Philippine Crop Insurance Corporation (PCIC) to pay for the losses incurred
"The DA-DRRM Operations Center will continuously provide updates regarding TY 'ULYSSES'," it said. —LBG, GMA News