Filtered By: Money
Money
SSS released P31.69 calamity loans, P1.71-B unemployment benefits in 2020 — DOF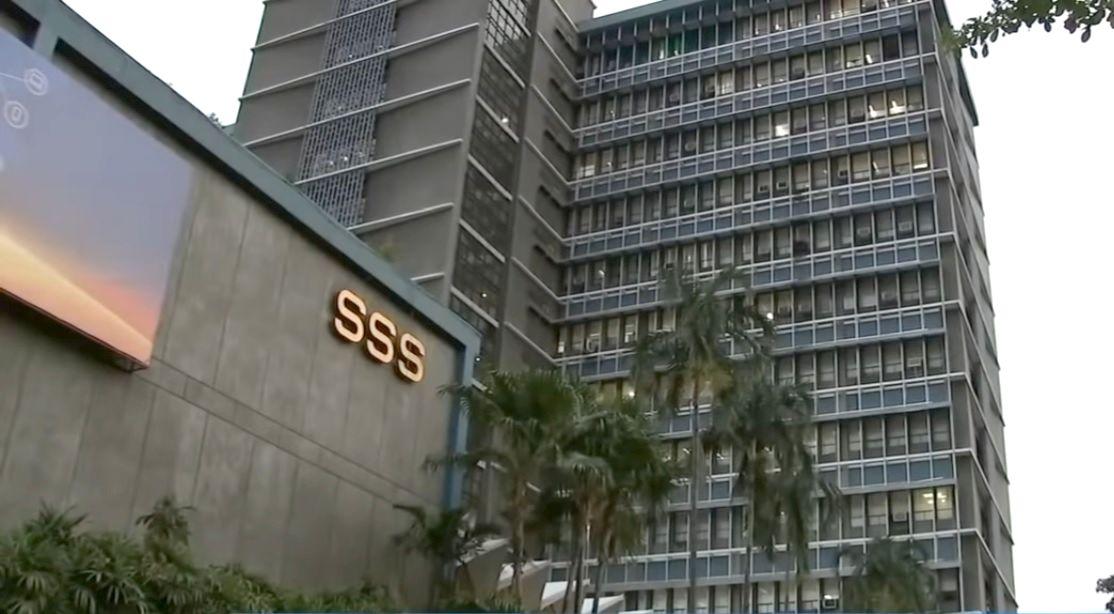 The Social Security System (SSS) has released P31.69 billion in calamity loans and P1.71 billion in unemployment benefits last year in support of the government's efforts to mitigate the economic impact of the COVID-19 pandemic on wage earners, the Department of Finance (DOF) said Friday.
Citing the state pension fund's report to Finance Secretary Carlos Dominguez III, the DOF said the calamity loans benefitted 2.12 million SSS members while the unemployment insurance benefits (UIB) were disbursed to 136,000 claimants.
The SSS saw a marked increase in the number of borrowers under its Calamity Loan Assistance Program (CLAP) after President Rodrigo Duterte declared a state of calamity nationwide in March 2020 as a result of the COVID-19 crisis, according to the Finance Department.
It said that UIB claims also rose nearly 10 times from 15,000 claimants availing of P178 million in benefits in 2019 to 136,000 beneficiaries claiming a combined P1.71 billion in 2020.
In its report, the SSS said it also released P30.47 billion in salary loans for 1.28 million members, and extended pension loans totaling P3.4 billion to 74,799 borrowers in 2020.
Pension loan releases in 2020 increased by 34.6% from the P2.52 billion reported in 2019 because of the enhanced guidelines issued by the SSS, which increased the maximum loanable amount under this program from P32,000 to P200,000 starting in October 2019.
"From a robust securities placement in 2019, our investible funds for 2020 were shifted to member loans, particularly for calamity loans," the SSS said in its report.
Loan releases to members increased by more than half from P40.59 billion in 2019 to P62.35 billion in 2020, but member loan collections from January to November 2020 dropped by 17.6% to P32.44 billion amid the implemented moratoriums and the pandemic-induced recession, according to the SSS.
Nonetheless, the DOF said that preliminary data indicate a contribution-benefit surplus of P11.92 billion in 2020 despite the pandemic. This, however, is lower than the P62-billion contribution-benefit surplus recorded in 2019.
Preliminary data also show that SSS contributions reached P204.75 billion in 2020, down by 7.1% from the previous year's collection of P220.38 billion and by 17% from its target of P246.83 billion.
The drop was the result of 1.5 million members unable to pay their contributions because of COVID-related job losses.
Operating expenses of the pension fund declined by 17.7% to P8.18 billion in 2020 from P9.93 billion in 2019.
For its digitization efforts, the SSS reported a 140.8% increase in the electronic My.SSS registrations to 3.27 million in 2020 from 1.36 million transactions in 2019.
Also, 99.3% of transactions on SSS contributions in 2020 were coursed through electronic channels.
The SSS also helped process and generate disbursement files for approved applications under the Small Business Wage Subsidy Program (SBWS), which released a total of P45.61 billion in assistance to 3.1 million qualified workers as part of the government's COVID-19 response efforts. — RSJ, GMA News