Filtered By: Money
Money
RECORD-HIGH
Philippine debt ballooned to nearly P11T as of end-April 2021 — Treasury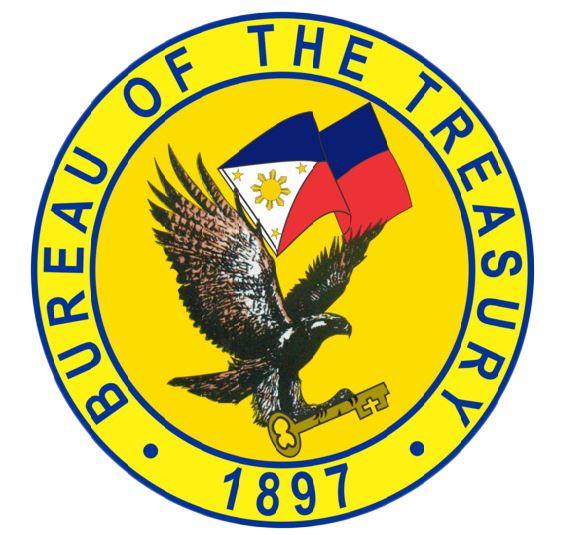 The national government's outstanding debt widened to a new record-high of nearly P11 trillion as of end-April 2021, data released by the Bureau of the Treasury (BTr) showed Thursday.
The government's running debt as of end-April stood at P10.991 trillion, 2% higher compared to end-March's level of P10.774 trillion.
The national government's running debt balance grew to almost P11 trillion as of end-April 2021, data released by the Bureau of the Treasury showed. pic.twitter.com/ENI77I66cf

— Ted Cordero (@Ted_Cordero) June 3, 2021
The Treasury attributed the debt increase to "net availment of both local and external financing."
Of the total outstanding debt stock, 71.1% were sourced locally and 28.9% were sourced externally.
"The latest rise in the national government debt largely reflects the increase in foreign borrowings by the national government recently, such as the EUR2.1 billion ($2.5 billion) euro-denominated bond sale and the JPY55 billion ($505 million) Samurai bond sale," Rizal Commercial Banking Corp. chief economist Michael Ricafort said.
The increase in the national government's outstanding debt is also brought about by "the continued budget deficits on a monthly basis, though narrower recently, but nevertheless still reflected the need for more government borrowings/debt to finance the said budget deficits," according to Ricafort.
In April, the national government's fiscal balance yielded a narrower deficit of P44.4 billion on the back of increase in tax collection during the period.
"The need to finance the purchase of more COVID-19 vaccines would also lead to some pick up in government borrowings/debt; as the commercial purchases for COVID-19 vaccines would be recurring in nature in the foreseeable future," Ricafort said.
In particular, domestic debt totaled P7.812 trillion, 0.9% higher than end-March's P7.744 trillion "primarily due to the net issuance of government securities."
Foreign debt, meanwhile, amounted to P3.180 trillion, up 4.9% from P3.03 trillion as of end-March.
"For April, the increment to external debt was due to the net availment of foreign loans amounting to P163.01 billion including P146.16 billion from the issuance of Global Bonds," the BTr said.
"Further adjustments include the impact of third-currency appreciation against the US dollar which added P10.91 billion while local-currency appreciation trimmed P24.21 billion," it added, noting that the peso appreciated against the US dollar from P48.44 as of end-March to P48.156 as of end-April.
As of the government ramped up its borrowing efforts to boost its war-chest to address the COVID-19 pandemic since last year, the cost of liabilities relative to the size of the economy or debt-to-gross domestic product ratio (GDP) climbed to 60.4%, slightly higher than the international threshold of 60% considered as "manageable" level.
A lower debt-to-GDP ratio is generally seen as favorable, as it indicates that the country is able to repay its debts. — RSJ, GMA News