Filtered By: Money
Money
Too early to give up on 6–7% growth target —BSP's Diokno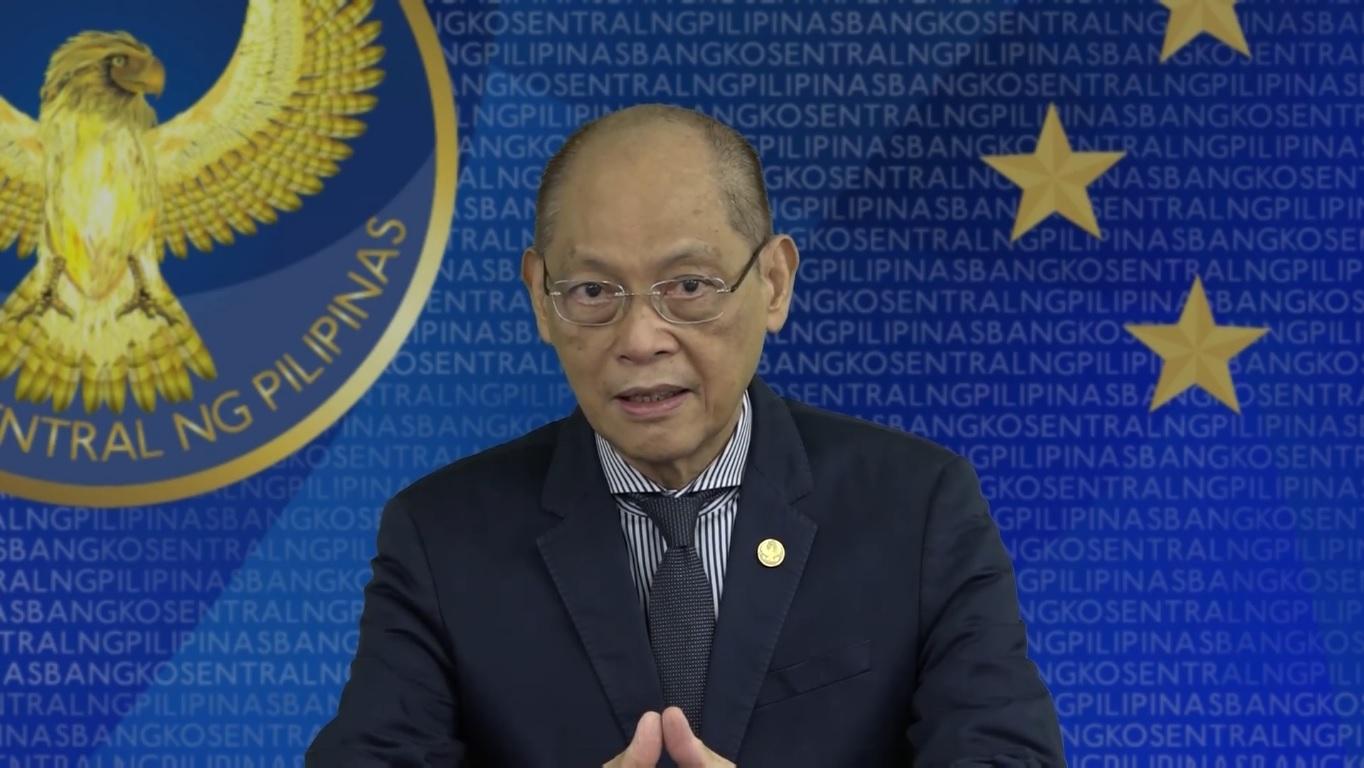 The Duterte administration's economic team will stick to its economic growth target for this year despite a downgraded outlook given by the World Bank, Bangko Sentral ng Pilipinas (BSP) Governor Benjamin Diokno said Wednesday.
"I think it's early in the year to give up on our target of 6-7%," Diokno said in an interview on CNN Philippines.
The BSP chief was asked to comment on the World Bank's revised projection of 4.7% for the Philippine economy in 2021, a downgrade from its earlier forecast of 5.5%.
The multilateral lender's revised projection is also slower than the already trimmed growth outlook of 6% to 7% of the Duterte administration's economic managers.
"Maybe the World Bank was looking at the slow phase of vaccination a few months ago, but as you know the vaccination program has been ramped up we are getting a lot of supplies," Diokno said.
The central bank chief said that the target of inoculating 50 million Filipinos by September or October is achievable.
Achieving herd immunity is seen to boost the economy as this will give confidence to both consumers and businesses to resume economic activities.
The World Bank, likewise, said that starting in the second half of 2021 it is seeing a faster vaccination rollout that would impact confidence levels and ramp up domestic demand.
Apart from the vaccination program, Diokno is banking on the government's Build, Build, Build infrastructure program which is seen to generate more jobs in the long to medium term.
"If we continue to focus on the Build, Build, Build and vaccinate more, it's all set," he said. — BM, GMA News