Filtered By: Money
Money
DBM: Philippine fiscal deficit outlook revised upward to 9.3% of GDP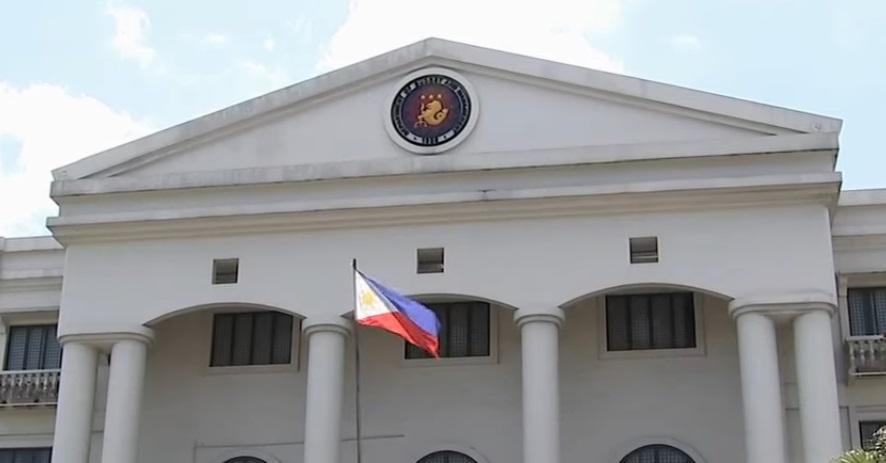 The Philippine deficit is likely to widen further to 9.3% of the gross domestic product (GDP) this year to account for additional funds from the 2020 budget and the Bayanihan I and II measures, the Department of Budget and Management (DBM) said Tuesday.
According to Budget Secretary Wendel Avisado, the latest forecast comes after the disbursements for the year were revised upward to P4.74 trillion or 23.9% of the GDP from P4.66 trillion, while revenues are expected at P2.8 trillion or 14.5% of GDP.
The latest fiscal deficit projection of 9.3% is higher than 8.9% outlook Avisado announced in April, and compares with the 7.6% in 2020.
"The government will continue to adopt a fiscal consolidation strategy and ensure financial sustainability by gradually bringing the deficit back to pre-COVID-19 levels over the medium term," Avisado said during the virtual EJAP Mid-Year Economic Briefing.
Among the drivers of this year's deficit are the 2020 budget and the Bayanihan to Recover as One Act, whose validity was extended until the end of June.
As of May 31, Avisado said the DBM has released some P660.5 billion to various agencies and departments for their respective COVID-19 response measures.
In terms of the Bayanihan II, the DBM reported P200.12 billion allotment releases, P172.28 billion obligations, and P135.81 billion disbursements.
Moving ahead, the government expects the deficit to gradually be lowered to 7.5% of the GDP in 2022, and further decreased to pre-COVID-19 levels at 6.3% of GDP in 2023, and 5.3% of GDP in 2024.
In terms of revenues, the government expects collections to increase steadily in the coming years -- P3.29 trillion in 2022, P3.59 trillion in 2023, and P4 trillion in 2024.
Disbursements are likewise expected to climb -- P4.9 trillion in 2022, P5.11 trillion in 2023, and P5.4 trillion in 2024.
"Over the medium term, the fiscal program will remain supportive of the country's recovery measures amidst the COVID-19 pandemic while also ensuring long-term sustainability," said Avisado.
Global credit watchers S&P Global Ratings last month kept its long-term sovereign credit rating on the Philippines at 'BBB+' with a stable outlook, but flagged risks such as the government's rising debt. — RSJ, GMA News