Filtered By: Money
Money
NEDA optimistic of economic recovery in Q2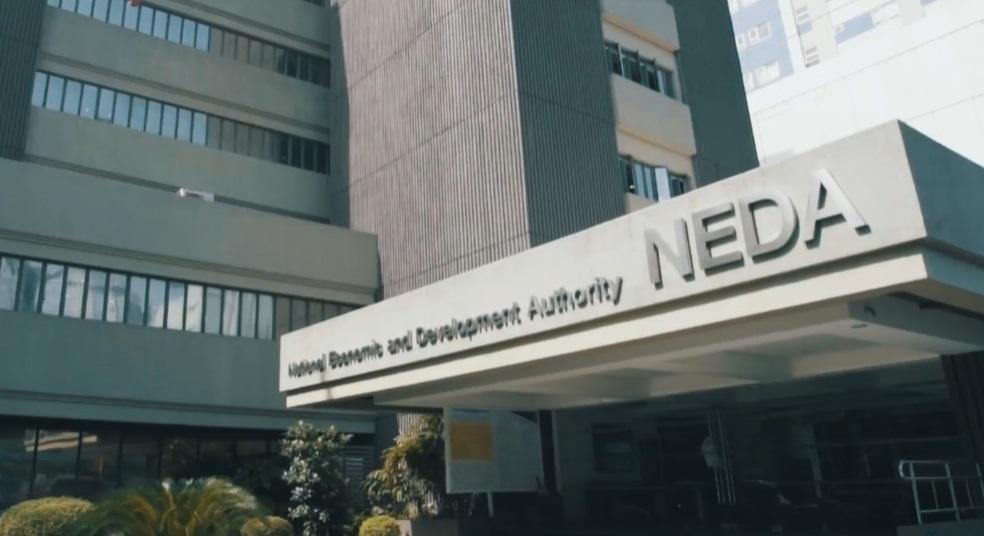 Economic recovery is expected in the second quarter as restrictions have been mostly eased versus the same period last year, the National Economic and Development Authority (NEDA) said Tuesday.
Socioeconomic Planning Secretary Karl Kendrick Chua is optimistic that the Philippine economy will recover in the April to June period on the back of higher mobility.
"The main difference between last year's quarantine and this year is that we did not shut down 75% of the economy. In fact, we allowed the public transport to operate even during this year's enhanced community quarantine (ECQ)," he said during the virtual EJAP Mid-Year Economic Briefing.
The Philippine economy contracted by 16.9% in the second quarter of 2020, its worst quarterly performance based on available data since 1981.
In the second quarter this year, the NCR Plus bubble -- Metro Manila, Cavite, Laguna, Rizal, and Bulacan -- was placed under the strictest ECQ from March 29 to April 11, the modified ECQ from April 12 to May 14, and the general community quarantine from May 15 to June 30.
"Despite the ECQ or modified ECQ in the last three months, more people are going to work. In terms of mobility, we are just 25% down from the normal period," Chua said.
Mobility was down around 50% to 80% in the second quarter of 2020, indicating that a recovery is likely in the same quarter this year.
"The economic performance you see today is due to an artificial policy of restricting economic performance because of excessive risk aversion last year. That is why we are changing our objective to risk management," Chua explained.
Moving forward, economic managers maintain their growth target of 6% to 7% this year, and 7% to 9% in 2022 as more sectors recover from the lockdowns brought about by the COVID-19 pandemic.
The government aims to vaccinate 70 million Filipinos against COVID-19 this year in a bid to reach herd immunity. It opened the program to the A4 category or economic frontliners last week. — RSJ, GMA News