Filtered By: Money
Money
Marcos eyes negotiating with OPEC to address rising oil prices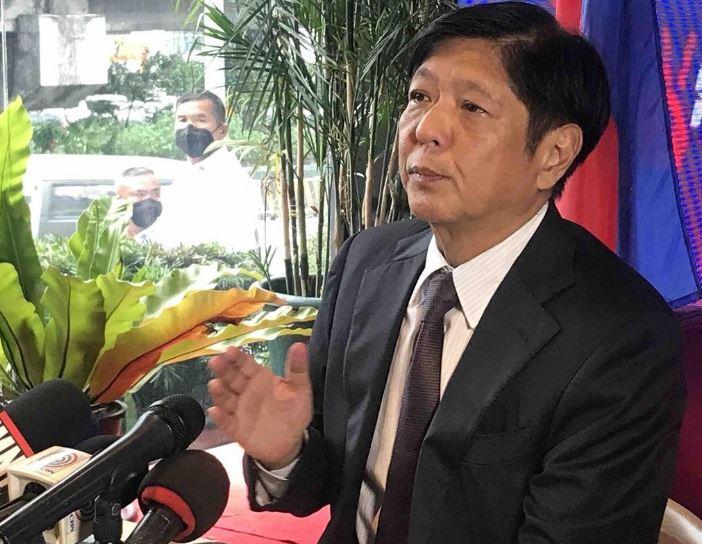 President-elect Ferdinand "Bongbong" Marcos is planning to negotiate with the Organization of Petroleum Exporting Countries (OPEC) -- like his late father did in 1973 -- to address the skyrocketing oil prices due to the Russia-Ukraine war.
At a press briefing on Thursday, Bongbong recalled that during the 1973 Oil Crisis -- when the OPEC imposed an oil embargo against the US and other countries which supported Israel during the Arab-Israeli War -- he, and then Energy Minister Geronimo Velasco were sent by his father, the late President Ferdinand Marcos Sr. to oil-producing nations "to make more beneficial arrangements."
"And we discussed with Saudi Arabia and all the other oil-producing countries that we buy oil from, to lengthen the payback period. It was from 90 days to 180 days. We were able to manage that and naging mas maganda ang sitwasyon (the situation got better) because we were very worried at that time of our foreign reserves," he said.
"So that helped very much in the situation, in the management of oil prices in the country," he added.
Likewise, Bongbong said the rising oil prices brought about by the Russia-Ukraine war can be considered "as another oil crisis."
"… That's why we will see if we can do that," Marcos said, referring to what his father did during the 1973 oil crisis.
Marcos is banking on the good image the Philippines has attained among Middle Eastern countries through the overseas Filipino workers (OFWs).
"I think the relationship that has been [established] with the countries in the Middle East by our OFWs will help us because meron na silang [Arab nations already have] experience with Filipinos and we already have many dealings with them. So, may be we can open these negotiations," he said.
In terms of addressing the plight of the vulnerable sectors affected by rising oil prices, Marcos is proposing a more focused approach.
"We can support those areas na tinamaan kaagad ng pagtaas ng presyo ng langis (areas immediately impacted by the rise in oil prices). Number one, there is transport. It is important because transport is going to be critical in the resurgence of the economy," he pointed out.
"We will have to find a more focused approach doon sa talagang malaki ang component ng cost of doing business, malaki ang component ng presyo ng langis (especially in areas where oil is a significant component in the cost of doing their business)," he added. —LBG, GMA News