Filtered By: Money
Money
World Bank pledges $200M to repair Ukraine energy infrastructure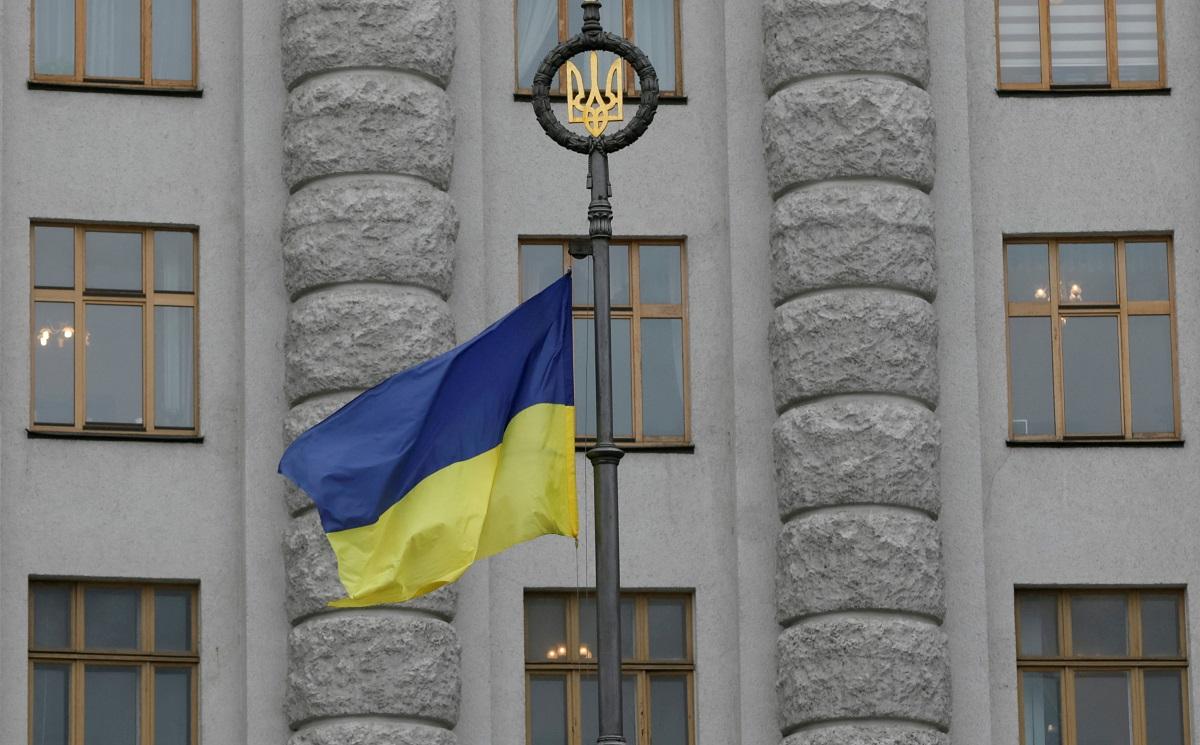 WASHINGTON - The World Bank announced on Wednesday a grant of $200 million toward repairing Ukraine's energy infrastructure, as officials from the war-torn country met with financial institution leaders in Washington.
Russia damaged more than 50 percent of Ukraine's power infrastructure in attacks on its neighbor over the autumn and winter months, the global lender said in a statement.
It noted that Ukraine's east, where fighting is fiercest, has been particularly hard hit.
The funds were provided by the Ukraine Relief, Recovery, Reconstruction and Reform Trust Fund (URTF), with a goal of up to $300 million in additional funding from partners "as the project expands its scope," the Bank said.
The project will target emergency repairs to electricity and heating infrastructure.
"Energy infrastructure has suffered $11 billion in damages over the last year and is one of the most critical areas where Ukraine needs urgent support," said World Bank Managing Director of Operations Anna Bjerde.
The World Bank has mobilized more than $23 billion in financing for Ukraine since Russia invaded in February last year, with $20 billion disbursed so far.
The announcement came just ahead of a roundtable on Ukraine at the headquarters of the International Monetary Fund (IMF), held during the crisis lender's spring meetings.
During the event, Ukrainian President Volodymyr Zelensky thanked partners via videolink for their support and urged further backing.
"By rebuilding what has been ruined, we defeat the goal of terror, we return the normal life," he said in English, reiterating a call for Russian assets to be put towards Ukraine's reconstruction.
The IMF announced on March 31 that it had approved a $15.6 billion support package for Ukraine, forming the fund's portion of a $115 billion overall support package comprised of debt relief, grants and loans by multilateral and bilateral institutions.
'Victory of civility'
IMF chief Kristalina Georgieva praised Ukraine's resilience in the face of the invasion, saying at the meeting that the country's repairs, economic activity and functioning government demonstrated "victory of civility over evil."
However, Ukraine will need an estimated $411 billion for recovery and reconstruction according to a recent study by the World Bank, the United Nations, the European Commission and Ukraine.
The sum is an increase on the $349 billion estimated in September and is likely to only grow as the conflict continues.
The study estimated Ukraine will need $14 billion for critical expenditures in 2023.
Ukrainian Prime Minister Denys Shmygal, who attended the IMF meeting in person, urged allies to stump up the $11 billion still needed in financing.
"This is a number one priority for my country to bring people a minimum level of social and humanitarian services," Shmygal said.
US Treasury Secretary Janet Yellen urged allies and partners to maintain economic support for Ukraine, praising Kyiv for anticorruption efforts in a country that has for years suffered endemic graft.
"Your commitment to making sure that international assistance is being used responsibly is essential," she said. -- Agence France-Presse