Filtered By: Money
Money
US bank system 'resilient' despite SVB collapse — Fed official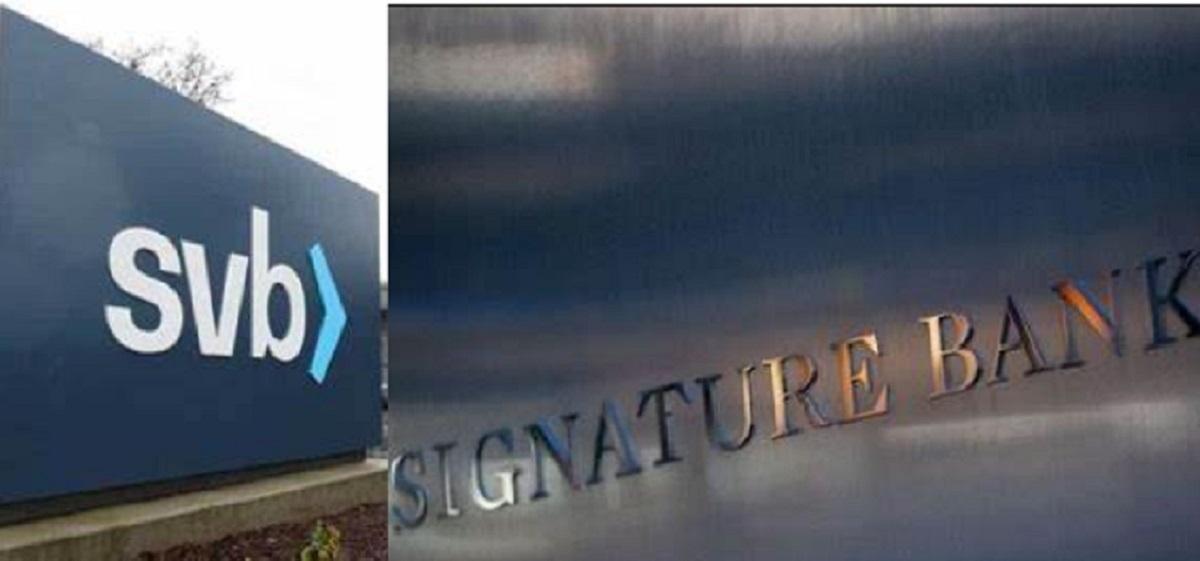 WASHINGTON - The US banking and financial systems remain "safe, sound, strong and resilient," despite the rapid collapse of two regional US banks last month, Federal Reserve governor Michelle Bowman said Friday.
Silicon Valley Bank (SVB) and Signature Bank failed in rapid succession last month following a rush for deposits by concerned customers.
US and European regulators took a number of significant emergency measures in the days that followed, which appear to have calmed the financial markets.
"While this episode has demonstrated that some changes may be warranted, I do not believe the failure of these two institutions is an indictment of the broader regulatory landscape," Bowman said in prepared remarks.
The Fed and the Federal Deposit Insurance Corporation announced they are conducting separate reviews into their oversight of US banks in light of the collapse of SVB and Signature Bank.
Both have said they will publish their findings by May 1.
"We need a full, accurate, and thorough examination and diagnosis before we reach conclusions about solutions," to any issues that emerge, Bowman said on Friday.
"If we identify shortcomings in supervision and regulation, we should and will address those shortcomings," she added.
Earlier Friday, Fed governor Christopher Waller said that "a significant tightening of credit conditions could obviate the need for some additional monetary policy tightening."
His remarks echo previous comments from the Fed suggesting that the fallout from SVB's collapse could mean less interest rate hikes were now needed to tame above-target inflation.
But Waller cautioned against "making such a judgement" before good data on the effect of the financial turmoil and bank lending was published. -- Agence France-Presse