Filtered By: Money
Money
US stocks flat after mixed bank earnings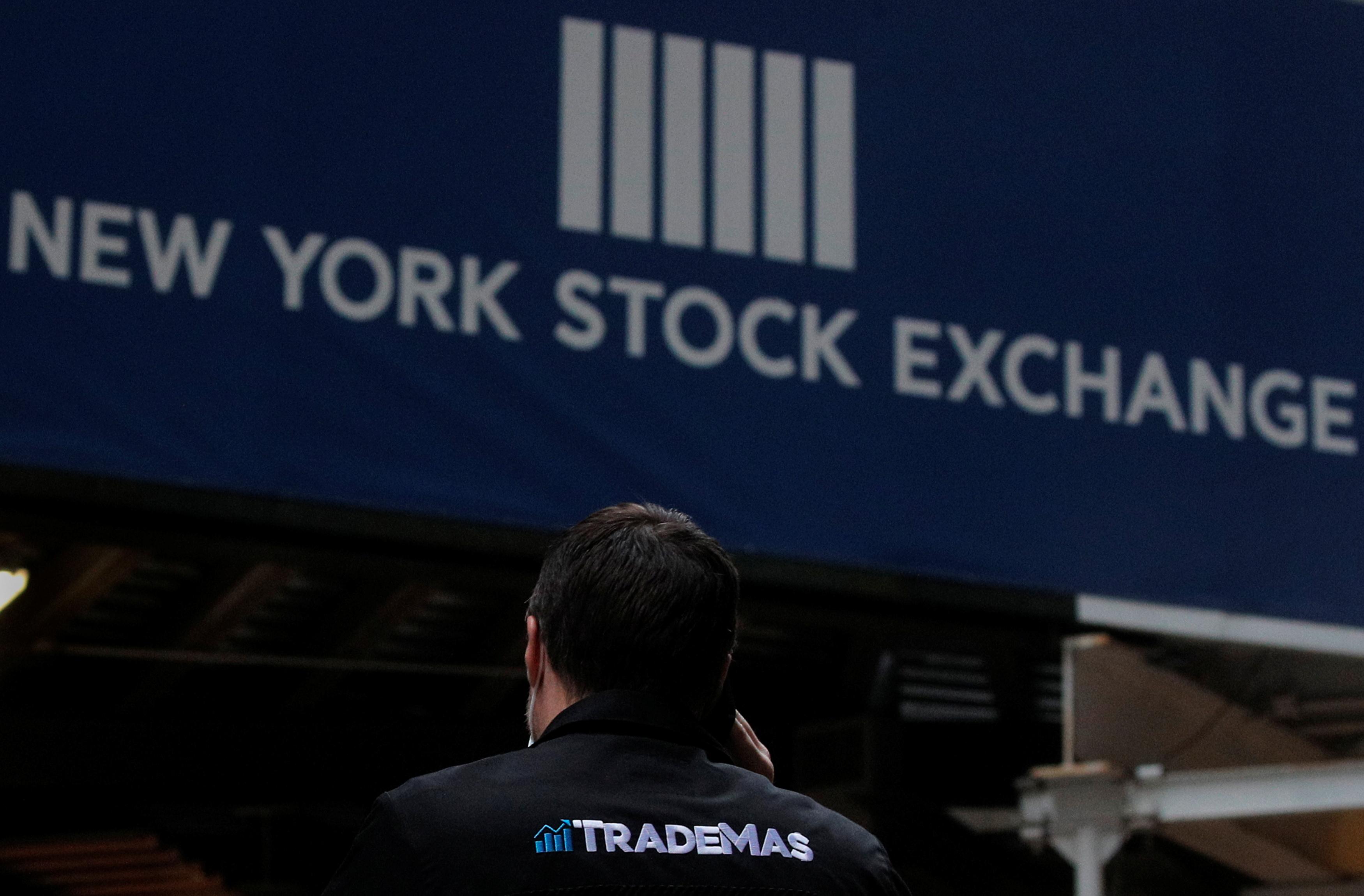 NEW YORK - Wall Street stocks finished little changed Tuesday following a flattish day of mixed bank earnings and good Chinese economic data.
Bank of America climbed 0.6 percent after reporting higher profits thanks to a boost from higher interest rates, while Goldman Sachs dropped 1.7 percent following results that were hit by a slowdown in corporate mergers.
"We are not seeing real trauma from the banking sector but traders are picking some winners and losers," said Steve Sosnick of Interactive Brokers, adding that the drop in deposits at many banks shows lingering reservations about the industry.
Analysts also pointed to a reading of Chinese economic growth that came in at 4.5 percent in the first quarter, significantly higher than the 3.8 percent predicted by analysts in an AFP poll.
The Dow Jones Industrial Average ended down less than 0.1 percent to 33,976.63.
The broad-based S&P 500 added 0.1 percent at 4,154.87, while the tech-rich Nasdaq Composite Index slipped less than 0.1 percent at 12,153.41.
Among individual companies, Southwest Airlines dropped 0.8 percent after it temporarily suspended US departures due to an information technology problem.
Boeing advanced 1.6 percent after the company reaffirmed its plan to ramp up production on the 737 MAX despite a problem with supplier part that has delayed some deliveries.
Nvidia jumped 2.5 percent following an upgrade from HSBC Securities, which cited the company's "incredible" opportunity to exercise "pricing power" on chips tied to artificial intelligence. -- Agence France-Presse