Filtered By: Money
Money
The ultra-rich lost 10% of fortune in 2022 — study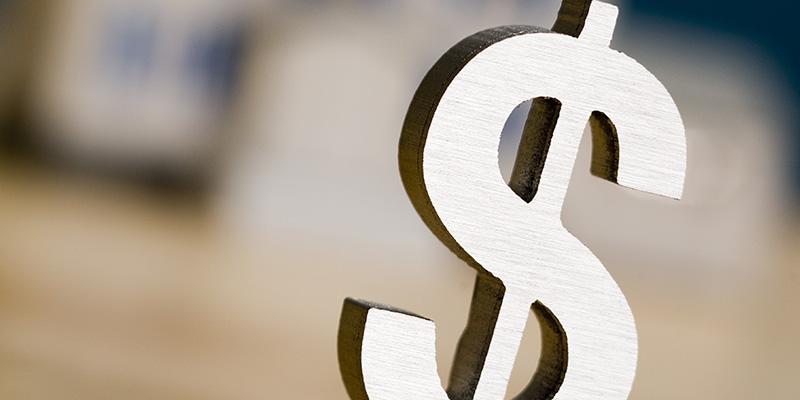 LONDON, United Kingdom - The world's ultra-richest saw their fortunes shrink by 10 percent in 2022, due to the war in Ukraine, a study said Wednesday, but the outlook for them this year is bright.
The study, by London-based property consultants Knight Frank, examined the fortunes of what it calls ultra-high-net-worth individuals (UHNWIs): people with a net worth of at least $30 million including their main residence.
"Challenging markets meant the majority of UHNWIs saw their wealth decline last year, with their collective wealth falling by 10 percent," said the report -- the equivalent of $10.1 trillion, it added.
"Last year the Ukraine crisis fueled the European energy crunch and supercharged already surging inflation," said Liam Bailey, Knight Frank's global head of research.
"As a result, 2022 saw one of the sharpest upward movements in global interest rates in history," he added.
Although four in 10 of the ultra-rich saw their wealth increase in 2022, "the overwhelming trend was negative", the report said.
That was hardly surprising given the rise in interest rates applied by several central banks to counter the rise in inflation, it added.
Europe's ultra-rich were hit hardest, with a 17 percent drop in fortunes there, followed by Australia at 11 percent and the Americas down 10 percent.
Africa and Asia got off more lightly, with falls of five percent and seven percent respectively.
"Exchange rates had a significant impact," wrote Flora Harley, the report's executive editor.
"The strength of the dollar was unrivalled, driven by the Federal Reserve's unwavering commitment to one of the fastest cycles of rate hikes in history," she added.
There are still "significant risks" for the world economy, said Bailey.
But later this year "market sentiment will shift, quickly, and investors need to be well placed to take advantage of the very real opportunities emerging across global real estate markets".
Knight Frank said that 69 percent of wealthy investors expected growth in their portfolio this year. -- Agence France-Presse