Money
BRAND TALK
Signs you are ready to be a homeowner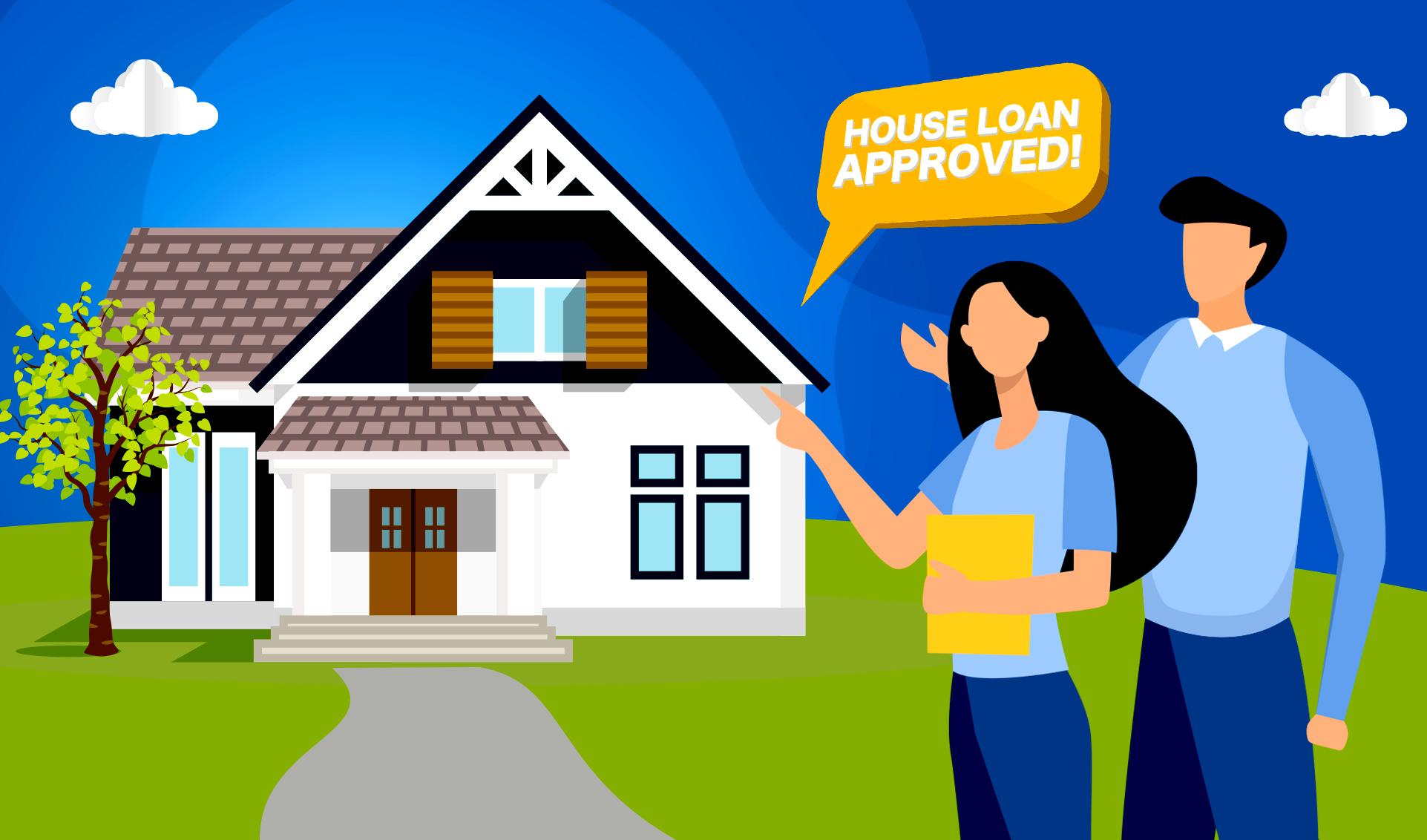 We all know that buying a house is a major financial decision and you need to be well-prepared before taking that leap. While renting works for now, at some point, however, you'd still want to pursue one of your ultimate goals--having a place you can truly call your own.
If you're on the fence about buying a house, these signs might help you make up your mind.
You want more freedom
Owning a house gives you more freedom to create a living space that exactly fits your needs and wants. You can make any changes to your house without the need for approval from a landlord. You are no longer bound by the rules and obligations in your lease agreement. Owning a house also allows you to build equity since the property can increase in value over time, turning it into an asset that you can pass on to your children.
You or your family have outgrown the space
A growing family needs a bigger space. When you're expecting children soon, adding new pets, changing lifestyles, or feeling cramped with all your belongings, having inadequate space for your needs might make everyday living uncomfortable. If living in your rental has become restricting and unenjoyable, it's a sign to start thinking about moving out and getting your own place.
You want to settle down in one area
Renting might be cheaper and offers more flexibility, but if you plan on staying in the same city for good, getting a house might be more practical. Having your own home can offer you and your family a sense of stability and security, especially if you are raising children.
Buying a house is a major financial decision. This is why evaluating your needs, lifestyle, goals, and most importantly, your personal finances are essential. Once you've decided, you can already set aside a budget or avail of a housing loan.
May it be a new condominium, house and lot, or townhouse, BDO Home Loan makes it possible for aspiring homeowners to secure the properties they wish to call home. Other loan uses include buying a lot and building a new home, or renovating an existing one.
With BDO Home Loan's ongoing promo, potential homeowners are able to save money with waived loan fees of up to P25,000. To make loan payments more affordable, BDO also offers low-interest rates and extended loan terms of up to 25 years.
Get the chance to turn a place into a fulfilling and enjoyable home for you and your family.
Click here to apply for the BDO Home Loan promo. The promo period is until May 31, 2023.
Visit BDO Home Deals to find available properties from BDO's accredited developers. To learn more about the BDO Home Loan, visit the BDO official webpage.
Brand Talk partners with the advertisers of GMA Network to create content valuable to its audience.