Filtered By: Money
Money
BANK'S ADVISORY
Select BPI services unavailable for 12 hours on April 23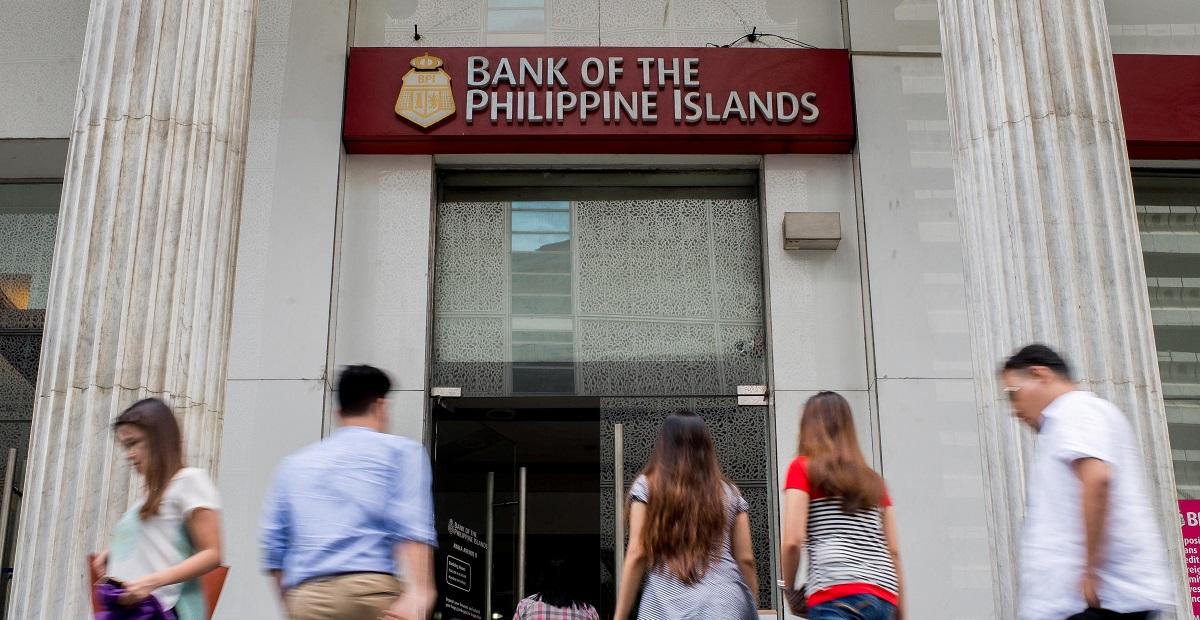 Select services of the Bank of the Philippine Islands (BPI) will be temporarily unavailable for 12 hours next Sunday, April 23, 2023, as the lender is set to undergo a scheduled systems maintenance.
In an advisory, BPI said its automated teller machines (ATMs), cash accept machines (CAMs) debit cards, e-commerce transactions, and mobile number updates will be unavailable from 12 a.m. to 12 p.m.
The bank said BPI Online, BPI mobile application, BPI Credit Card, and Prepaid Card services will remain unavailable during the period.
BPI earlier this month called on its mobile banking users to move to its new application, as the earlier version is set to be phased out by the end of the year.
BPI reported a full-year net income of P39.6 billion in 2022, reflecting a 66% climb from the previous year and a 37.5% growth from the pre-pandemic bottom line recorded in 2019.
Its principal subsidiaries include BPI Family Savings Bank Inc., BPI Capital Corp., BPI Direct BanKo Inc., BPI International Finance Limited, BPI Remittance Centre Hong Kong Ltd., BPI (Europe) Plc., BPI/MS Insurance Corp., BPI Asset Management and Trust Corp., and BPI Investment Management Inc. —LBG, GMA Integrated News