Filtered By: News
News
Manila LGU offers free swab tests for workers, employees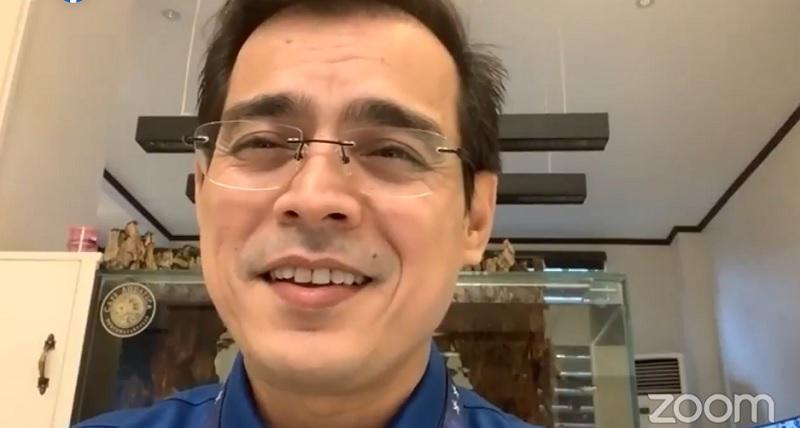 The local government of the City of Manila is offering free RT-PCR testing for workers and employees of certain sectors working in the city amid the COVID-19 pandemic.
According to the Manila Public Information Office on Wednesday, market vendors, mall employees, supermarket workers, hotel staff, restaurant workers, and e-trike, tricycle, pedicab, jeepney, and bus drivers could avail the free swab testing.
"The real threat of COVID-19 will continue to persist in our community, thereby sending fear to every person of getting infected with it. This fear will affect not only the individual preferences and behavior or every person, but also the economic growth (of the city)," Mayor Isko Moreno said.
"In order to allay the fear of getting infected with COVID-19, there is a need to assure the public that employees of these frequently visited establishments are COVID-19 free and thus spur economic activities," he added.
The free swab tests came after the launch of Sta. Ana Hospital's second molecular laboratory, which is capable of processing 1,000 swab tests daily. With this, the said laboratory can conduct 30,000 tests on a monthly basis.
Meanwhile, the heads of the city's Bureau of Permits and Licensing Office, the Department of Tourism, Culture and Arts of Manila and the Manila Traffic and Parking Bureau are also ordered to require establishments under their jurisdiction to require filling up mandatory health declaration forms for contact tracing purposes.
"The city finds it imperative to provide the employees of these establishments with free RT-PCR testing as the city's proactive initiative in balancing health and economy for the general welfare of Manileños," Moreno said. —LBG, GMA News