Filtered By: News
News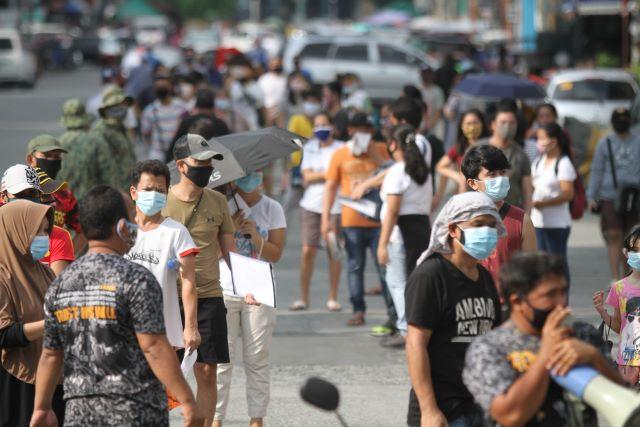 Research team says trend of new COVID cases in NCR has leveled off
The OCTA Research Team said Friday that the rate of increase in the number of new COVID-19 cases in the National Capital Region is already slowing down.
In its Philippine COVID-19 Report, the research team said "the trend in new cases in NCR has leveled off. The number of new cases increased on January 6 as all testing centers in NCR resumed regular operations, but has since leveled off."
Also, it said that January has already completed its third week, but showed no "residual effect" of the holidays on cases in Metro Manila.
"Even the recent festivals have not yet had a significant effect on the trend. This may be a result of the continued efforts of the national and local governments, media, and cooperation of the people," the OCTA Research Team added.
In particular, the week-to-week average number of daily cases in NCR decreased to 405 from 435 in the previous week.
Moreover, OCT said, "The reproduction number R0 n NCR has been more or less steady and is now 1.07. It is highly above 1, but the low value shows a slow increase at the moment."
"The positivity rate in NCR over the past week remained at 4% below the 5% recommended by WHO (World Health Organization)," it said, adding that NCR's average is over 18,000 PCR tests daily. —LBG, GMA News