Filtered By: News
News
Cebu resident staying in Quezon City tests positive for UK coronavirus variant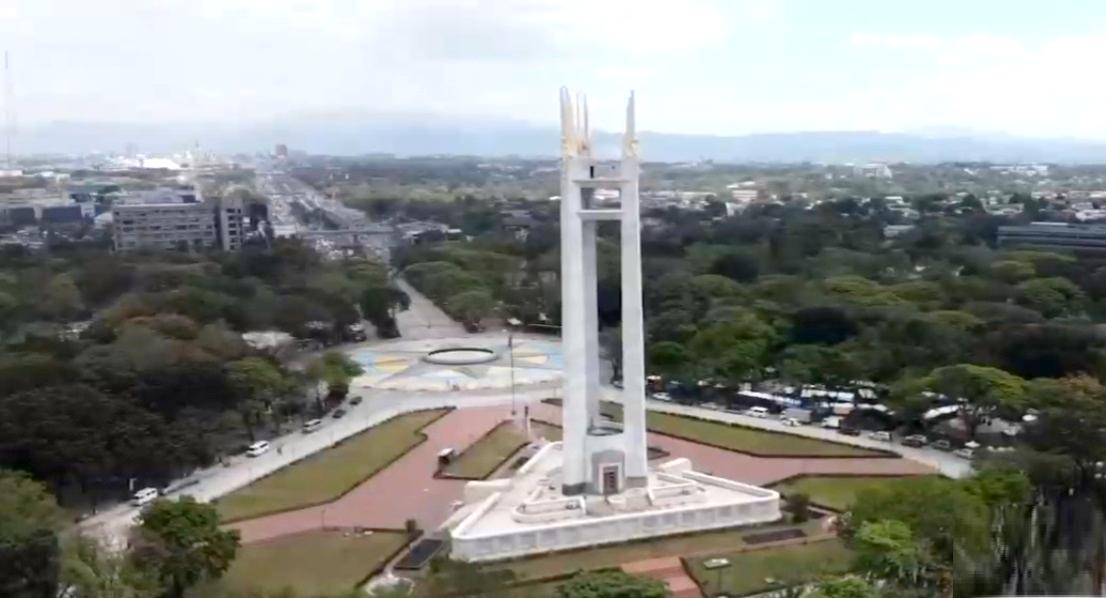 A 35-year-old former overseas Filipino worker who was staying in Quezon City has tested positive for the UK variant of the coronavirus that causes COVID-19, the local government said Thursday.
The man, who hails from Liloan, Cebu, was under quarantine for COVID-19 in an apartment together with another person. His samples were sequenced at the Philippine Genome Center.
Because of the findings, contact tracing and testing will be conducted in a community within Riverside in Barangay Commonwealth, city officials said, while the man and his companion will be transferred to Hope Facility within the day.
"We are acting very quickly to isolate the two, and to conduct extensive contact tracing and testing in the area," said QC Mayor Joy Belmonte.
"It is unfortunate that we learned about this only now."
Citing the Department of Health (DOH), the QC government said the man was considered as the eighth UK variant case in the country. His sample was collected on January 17, and the DOH tagged him as an active case with mild symptoms.
The man returned to the Philippines from South Korea where he was an OFW in August 2020 and stayed in Cebu. On November 17, he moved to Sucat, Parañaque, and made frequent trips to a manning agency in Malate, Manila. His last visit to the agency was on January 14, 2021, after securing another overseas placement.
While waiting for deployment, he rode a taxi and stayed in a hotel in Manila on January 17. On that same day, he underwent a swab test in Pasay City.
The following day, he was informed that he tested positive for COVID-19 and his sample was sent to the Philippine Genome Center. He continued to stay in the same hotel until January 21, after which his agency booked a ride via a ride-hailing app and transferred him to an apartment in Riverside.
On February 5, his genome sequencing results showed he contracted the UK variant. On February 8, he developed a mild cough, and then on February 10 his agency arranged another swab test for him and his companion.
"Their condition will be strictly monitored by our experts, and we assure them that they will be well taken cared of in our facility", said Dr. Rolly Cruz, City Epidemiology and Surveillance Unit (CESU) head.
Belmonte is now seeking legal advice as to whether the manning agency is liable for not following health protocols.
Last month, a Quezon City-based businessman who went to Dubai in December tested positive for the new variant. Though a resident of Barangay Kamuning, the patient reportedly did not reach his home as he was immediately brought to an isolation facility upon his arrival at the airport. --KBK, GMA News