Filtered By: News
News
House sets motu proprio probe into PNP-PDEA shootout starting March 1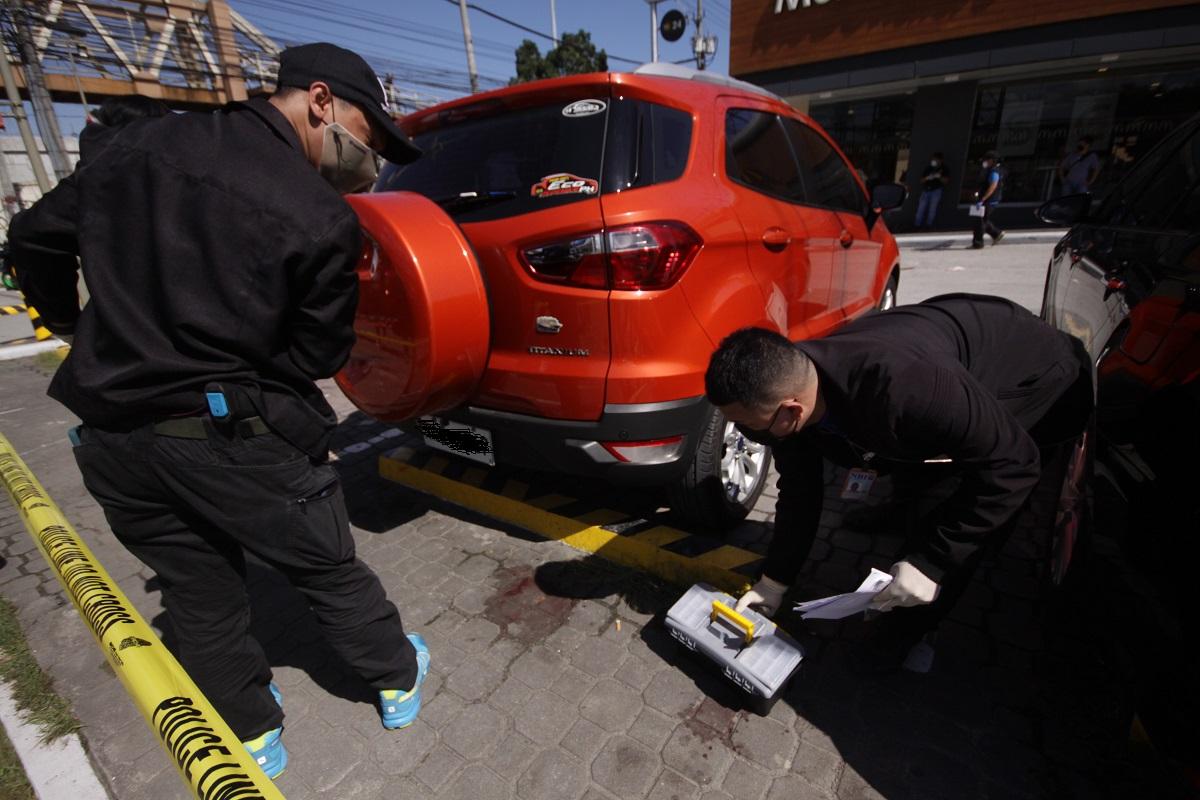 House of Representatives' motu proprio probe into the deadly shootout between members of the Philippine National Police (PNP) and the Philippine Drug Enforcement Agency (PDEA) will begin next Monday, March 1.
House Committee on Dangerous Drugs, chaired by Surigao del Norte Representative Robert Ace Barbers, will lead the probe into the incident. The inquiry is already calendared in the HoR's website.
The supposed misencounter, which took place in the parking lot of a fast food restaurant along Commonwealth Avenue in Quezon City, claimed the lives of four individuals.
Fatalities include two policemen, one PDEA agent, and an informant. Another policeman was also wounded in the incident, PNP chief Police General Debold Sinas said.
Both agencies have insisted that their operations were legitimate. However, for Barbers, this was highly questionable because if operations were indeed legitimate, a gun battle would not happen.
Likewise, the Senate Committee on Public Order and Dangerous Drugs will also conduct an investigation on the incident.
A Board of Inquiry was also created by PNP and PDEA to look into the incident. —LBG, GMA News