Filtered By: News
News
Ateneo partners with Red Cross, QC gov't to set up isolation facility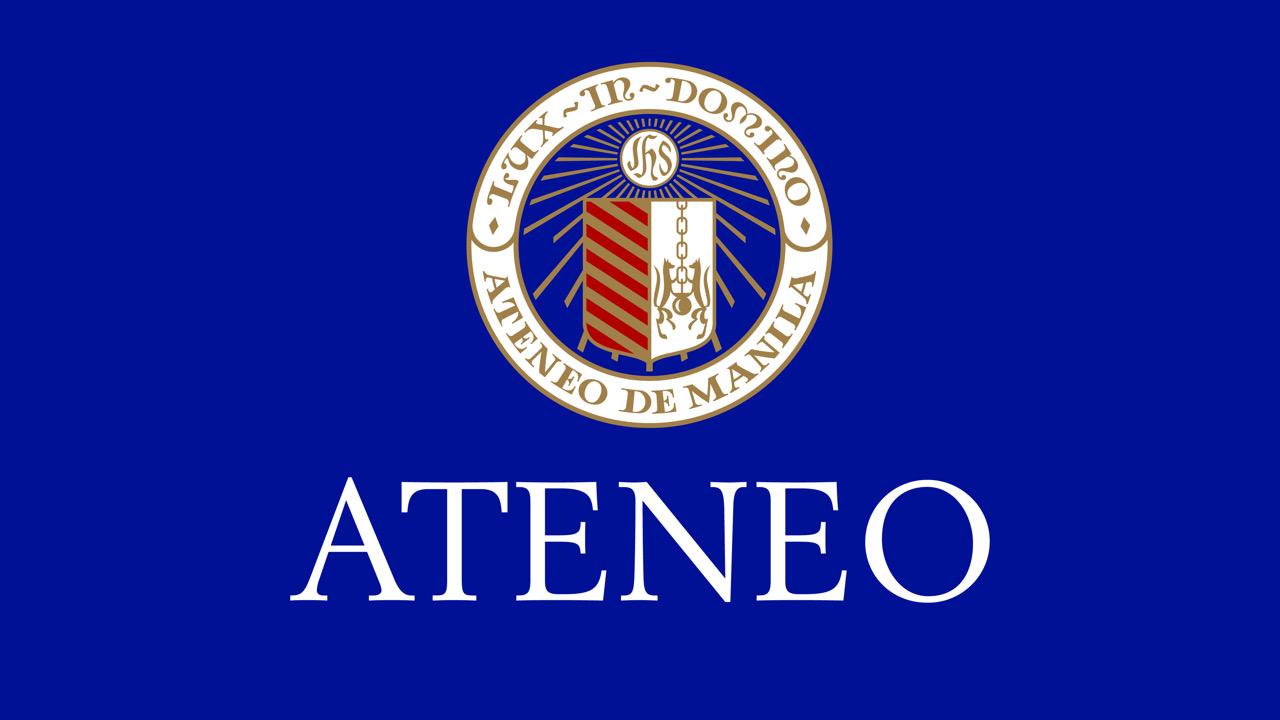 A new quarantine facility for asymptomatic and mild COVID-19 patients will be put up at Ateneo de Manila University Campus in Quezon City, the university said in a statement on Thursday.
The university said it partnered with Philippine Red Cross and Quezon City government to augment the existing isolation facilities in the locality.
According to a memo from Ateneo President Fr. Roberto Yap SJ, the isolation facility, which will be located at the prefabricated building complex of the university's Junior High School, will serve patients who are unable to isolate safely at home.
Walk-ins are not allowed as the Red Cross and city government will refer the patients who will be treated at the isolation facility, the memorandum also stated.
Also, PRC will provide shuttle service which will be used to transport people and supplies from Gate 2 of the university to the isolation complex.
"Strict health, safety, and security protocols will be enforced, to ensure the safety of the patients, staff, and the people who are residing or working inside the campus," according to the memorandum.
"In addition, PRC, which will manage the facility while it is in use as an isolation center, will also implement stringent guidelines and regulations for the well-being of admitted patients and staff," it added.
Currently, Quezon City registered 10,708 active cases of COVID-19, 43,303 recoveries and 926 deaths. The total caseload in the locality also reached 54,937.
—Consuelo Marquez/AOL, GMA News