Filtered By: News
News
Ex-teacher arrested in QC for alleged rape of student —PNP-AKG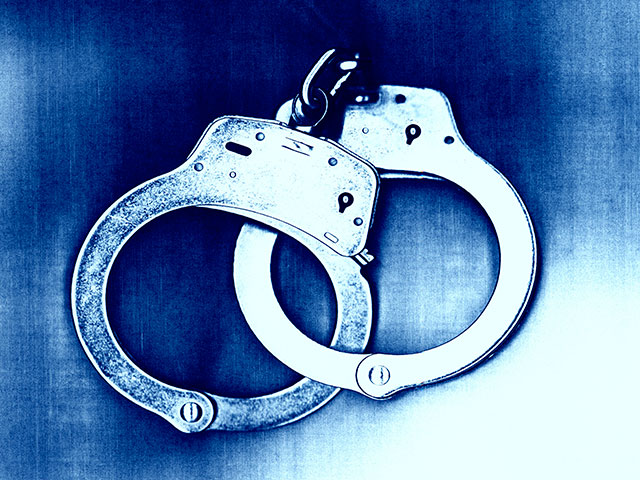 A former teacher was arrested in Quezon City on Sunday for allegedly raping his student in 2017, the Philippine National Police Anti-Kidnapping Group (PNP-AKG) said.
In a statement, the PNP-AKG identified the accused as Ramil Gara, who allegedly used his "authority and moral ascendancy over his student by threatening to fail her if she won't concede to his sexual pleadings."
Police said Gara was a Grade 12 teacher in a school in Caloocan City when he assaulted the 18-year-old student in 2017.
The victim's family took the case in court. Gara hid from authorities for four years.
The PNP-AKG team conducted intelligence operations to arrest Gara.
The suspect is now at the PNP-AKG detention cell for further documentation.—Joviland Rita/AOL, GMA News