News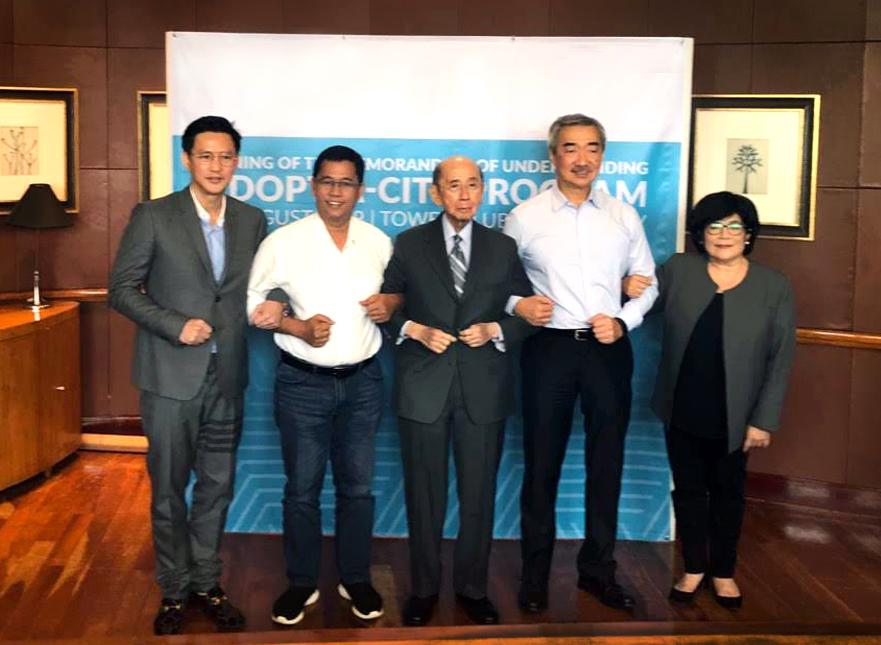 BRAND TALK
Private sector joins forces with LGUs for disaster-preparedness
In a country that is prone to natural calamities like typhoons, floods, landslides and earthquakes due to our geographical location, risk reduction management is key in ensuring a resilient and disaster-prepared Philippines. But the National Resilience Council (NRC) recognizes that this does not solely fall into the hands of local government units (LGUs).
This is why the NRC spearheaded the Adopt-A-City campaign with its goal to strengthen the leadership and capacities of LGUs in building disaster-prepared cities across the country. The campaign calls for a collaboration between the private sectors and LGUs to aid in development and risk reduction efforts in order to achieve human, economic, infrastructure, and environment resilience through long-term sustainable science and technology-based solutions.
As an advocate of building a disaster-resilient Philippines, SM Prime Holdings formally inked the partnership last August 29, 2019 to adopt Naga City under the Adopt-A-City campaign. With support through technology and funding, SM will work directly with the LGU to assist Naga in becoming properly equipped to respond to emergencies and disasters. This is the second city that SM has adopted, the first being Cagayan de Oro which they officially adopted last June 2019.
Hans Sy, Chairman of the Executive Board of SM Prime Holdings and Co-Chair of the NRC, along with Steven Tan, Chief Operating Officer of SM Supermalls, formally signed the Memorandum of Understanding in the presence of Mayor Nelson Legacion of Naga City. Kevin Tan, CEO of Alliance Global Group Inc. and Chief Strategy officer of Megaworld, was also present as he signed Megaworld's first partnership with Iloilo City Mayor, Jerry Trenas under the same Adopt-A-City campaign.
With SM already taking another step further by pledging for another city, Sy took the opportunity to invite businesses and organizations in the private sector to take part in the initiative.
"Disaster resiliency is not just the government's responsibility alone, but it also has to include the initiative of the private sector. It is only when both work together [that] we will find some positive result." Sy said.
Also present during the signing were Ambassador Roberto R. Romulo, Chairman and President, Carlos P. Romulo Foundation for Peace and Development, Inc., and Antonia Yulo-Loyzaga, President, NRC.
If you wish to join and be part of this campaign, you may visit the National Resilience Council website at https://resiliencecouncil.ph/ for more information.
Brand Talk partners with the advertisers of GMA Network to create content valuable to its audience.