Filtered By: News
News
CHED chair claims August class opening quote taken out of context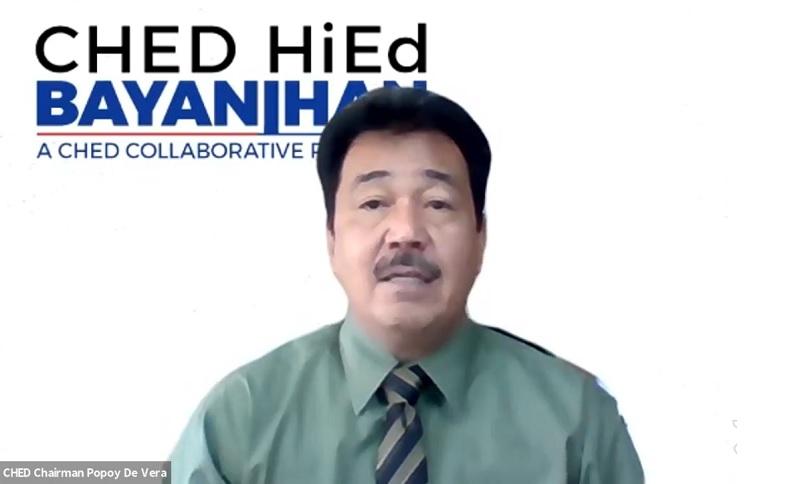 Commission on Higher Education Chairman Prospero De Vera III said in a Saturday statement that his recent statement that the CHED was ready to open classes this August was taken out of context in a news report.
According to the report, De Vera had said in a CHED higher education institutions (HEI) press conference that, "We are ready to open [classes] this August. No ifs, no buts. Learning must continue. We learn as one, we are ready."
However, according to the CHED chair, what the report failed to note was that he was not pushing for the opening of "regular" classes by August despite the COVID-19 pandemic, but rather the semester in August would open using a flexible learning mode with no regular face-to-face classes.
"The context behind the said quote is that the Commission recognizes the bayanihan spirit of the HEIs to help other HEIs, especially those in far-flung areas to prepare them for flexible learning when classes resume in August," explained De Vera.
The CHED chairman concluded by urging news organizations to provide balanced reports, using the proper context discussed in the press conference. — DVM, GMA News