Filtered By: News
News
PhilHealth chief Morales denies influence on IRM releases for COVID-19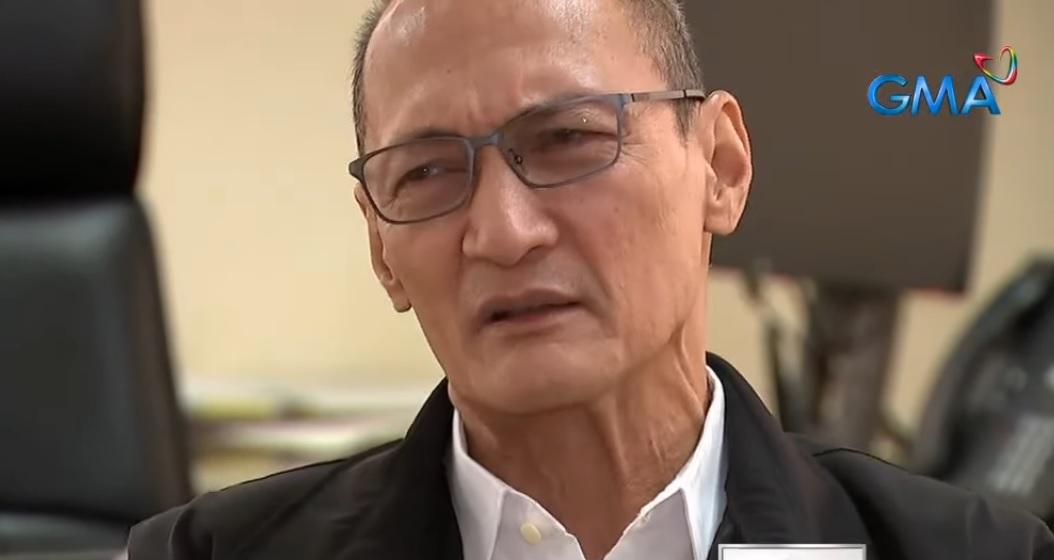 Philippine Health Insurance Corp. (PhilHealth) president and chief executive officer Ricardo Morales on Tuesday denied outside influence in the release of the interim reimbursement mechanism (IRM) for COVID-19.
In a Senate hearing, Morales was questioned on the manner of disbursements made to hospitals under the IRM for COVID-19, and if "palakasan" was being practiced for hospitals to get early releases.
"I don't necessarily agree. We don't accept that there is influence in the release of the IRM," he responded.
Earlier in the hearing, PhilHealth legal counsel Roberto Labe, Jr. disclosed the releases of the state insurer so far under the IRM program for the coronavirus disease.
Davao City-based Southern Philippines Medical Center got the highest amount of compensation so far, with P326 million. It was followed by the UP-Philippine General Hospital with P263 million, and the Davao Regional Medical Center with P209 million.
For his part, the Private Hospitals Association of the Philippines (PHAP) president Rustico Jimenez last week said some hospitals engaged PhilHealth employees to fast-track their respective reimbursement claims.
He noted, however, that he was not aware if there was money involved in such practice.—AOL, GMA News