Filtered By: News
News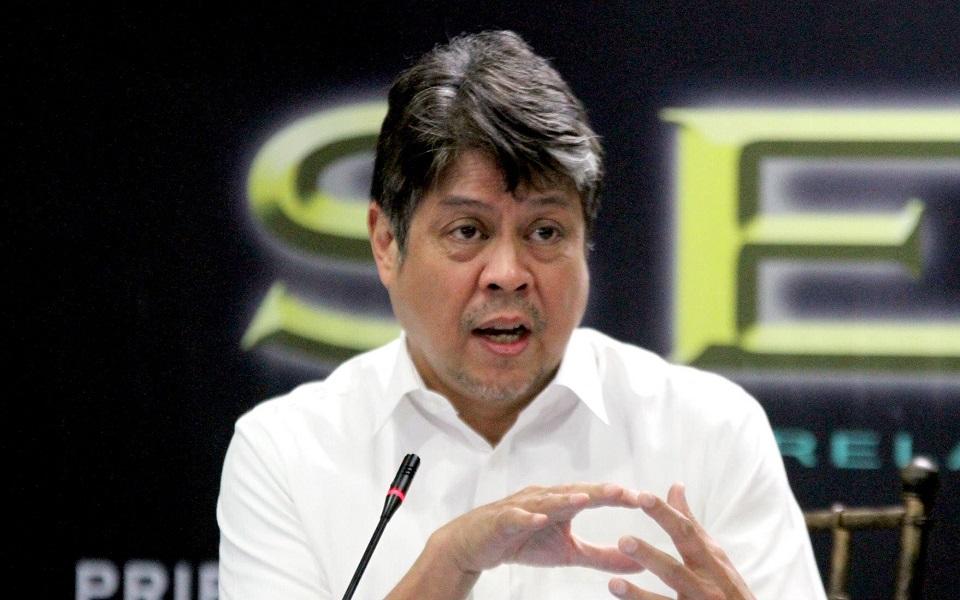 Kiko Pangilinan not surprised that Duque was spared from raps over PhilHealth mess
Senator Francis "Kiko" Pangilinan on Tuesday said it was not surprising that Health Secretary Francisco Duque III's neck was saved by the administration from the legal repercussions of the alleged PhilHealth irregularities.
"Duque being unpunished is no longer surprising... The list of corrupt and incompetent untouchables under this Administration is getting longer," Pangilinan, an opposition senator who has repeatedly asked for the health chief's resignation, said in a message.
He enumerated the personalities whom President Rodrigo Duterte has previously defended after being involved in controversial cases, including former Customs commissioners Nicanor Faeldon and Isidro Lapeña over multi-billion-peso drug smuggling issues; and National Capital Region Police Office chief Major General Debold Sinas who got entangled in the mañanita controversy amid the COVID-19 pandemic, among others.
On Monday night, President Rodrigo Duterte approved the recommendations of the DOJ-led task force to file criminal and administrative charges against several PhilHealth executives in connection with alleged irregularities.
Duque, who chairs the PhilHealth board, was not among them.
Pangilinan warned that "condoning corruption, illegality, and incompetence will only lead to more corruption and incompetence."
The senator's "not surprised" reaction was contrary to that of Senate President Vicente Sotto III who said he was dumbfounded by the exemption given by the Department of Justice-led task force to Duque.
Sotto, however, said he hopes the Ombudsman would have a "better perspective" on the issues involving PhilHealth.
Senate President Pro Tempore Ralph Recto also sees a need to hold the PhilHealth Board accountable for the alleged irregularities in the state health insurer.
"What is lacking in both the Senate and in the DOJ report is the accountability of the members of the board itself," Recto said in an interview on CNN Philippines.
"Remember it is the board ang nagbabantay dapat ng management ng PhilHealth. If the board did its job then there should be no problem," he added.
Nonetheless, Recto said he trusts that the Ombudsman "will do its job properly," in the conduct of its own investigation.—AOL, GMA News