Filtered By: News
News
PNP eyes using antigen test to detect COVID-19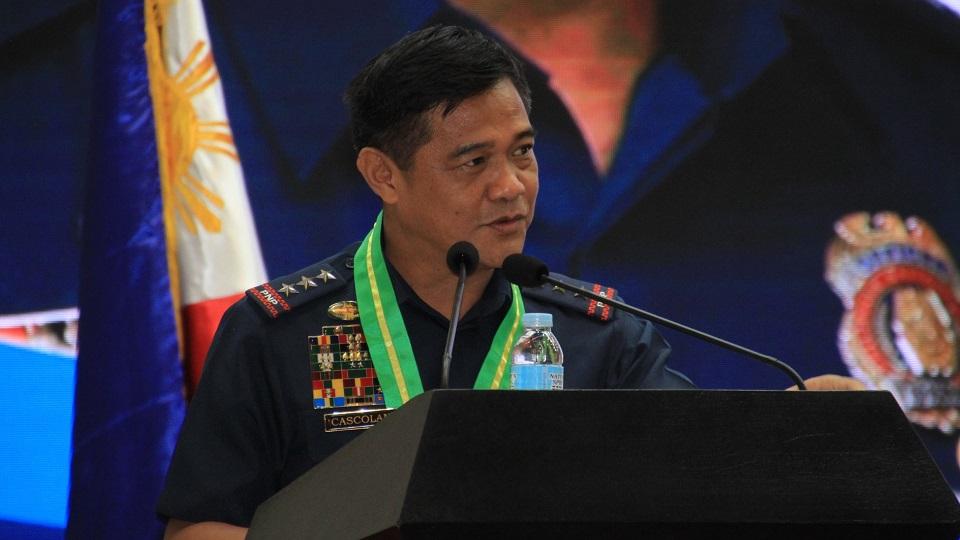 The Philippine National Police (PNP) is eyeing to use the antigen test to detect COVID-19, according to PNP chief Police General Camilo Pancratius Cascolan on Wednesday.
In a television interview, Cascolan said he already directed the PNP Health Service to study the antigen test.
"We are moving also to the antigen laboratory so that we would be able to come up with fast results," Cascolan told ANC.
"We will use the antigen if it is necessary that we would want the results in 30 minutes to one hour," he added.
According to the US Food and Drug Administration, the antigen tests "quickly detect fragments of proteins found on or within the virus by testing samples collected from the nasal cavity using swabs."
It added that this type of diagnostic test can provide results in minutes, but negative results may need to be confirmed with a PCR test before making treatment decisions.
So far, the PNP has 5,206 COVID-19 cases, with 3,751 recoveries and 16 deaths. --KBK, GMA News