Filtered By: News
News
Philippines reports 3,257 new COVID-19 cases, total almost at 280,000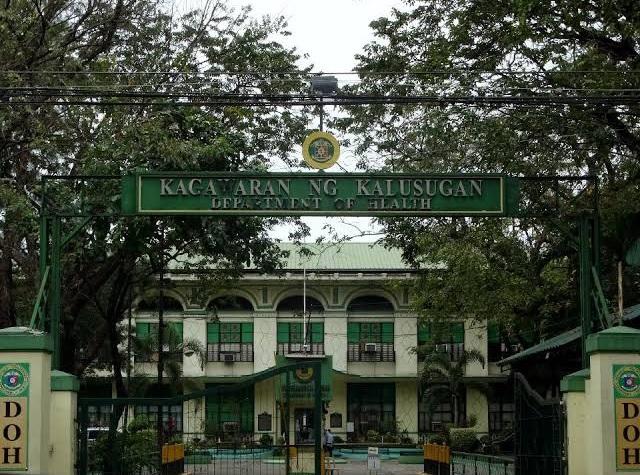 The number of coronavirus disease 2019 (COVID-19) cases in the Philippines rose to 279,526 on Friday after the Department of Health (DOH) announced 3,257 new infections, marking the eleventh consecutive day where over 3,000 cases were reported.
Most of the new cases reported came from the National Capital Region with 997 cases. This was followed by Bulacan with 282 cases, Cavite with 179, Negros Occidental with 152, and Cebu with 127.
Eighty-one percent or 2,628 of the newest cases acquired the virus in the past 14 days. Twenty cases were also removed from the total case count.
The DOH also announced that 733 more patients have recovered from the illness, bringing the total to 208,790.
Meanwhile, the nationwide death toll climbed to 4,830 with 47 new fatalities. Eighteen of the new deaths occurred in September, 13 in August, 13 in July, one in June, and two in May.
Of the remaining 65,906 active cases undergoing treatment or quarantine, 87.5 percent are mild, 8.8 percent are asymptomatic, 1.1 percent are severe, and 2.6 percent are in critical condition.
At present, the Philippines has 128 licensed laboratories that have tested over 3 million individuals.
Meanwhile, half of the country's intensive care unit beds for COVID-19 patients are occupied while 26 percent of mechanical ventilators are in use.
The government has ordered the closure of all private and public cemeteries, memorial parks and columbariums nationwide from October 29 to November 4 to prevent the spread of COVID-19 during Undas season.—AOL, GMA News