Filtered By: News
News
BuCor chief Bantag positive for COVID-19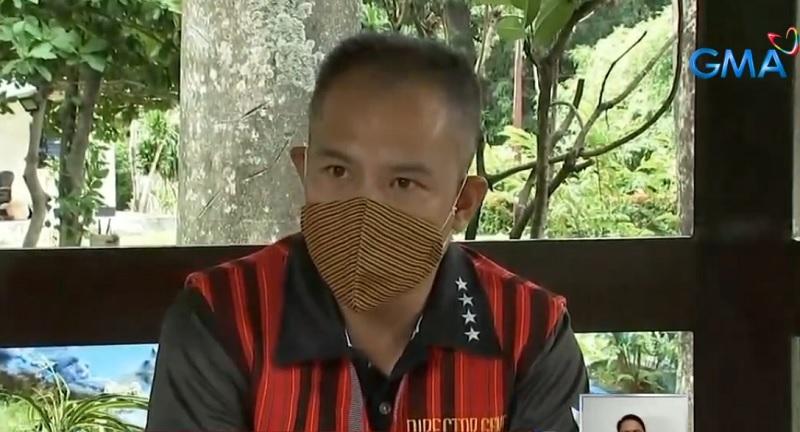 Bureau of Corrections (BuCor) Director General Gerald Bantag has tested positive for COVID-19, he confirmed on Monday.
The BuCor earlier announced that Bantag underwent a swab test after two of his close-in personnel—his driver and his security aide—were found positive for the infectious disease.
His spokesperson, Gabriel Chaclag, has also tested positive.
Bantag told GMA News Online that he got chills and had a high temperature, as well as mild headache and cough, for two nights before he got his COVID-19 test result.
He no longer had any symptoms on the third night, he said.
Bantag said he is completing his quarantine in his quarters at the BuCor.
The bureau has reported 343 COVID-19 cases, 323 recoveries, and 18 deaths in its facilities from March to July.
The cases were recorded in only two of BuCor's seven facilities: the New Bilibid Prison in Muntinlupa and the Correctional Institution for Women in Mandaluyong. —AOL/KG, GMA News