Filtered By: News
News
Palace suspends work in Executive branch Monday afternoon for Kainang Pamilya Mahalaga Day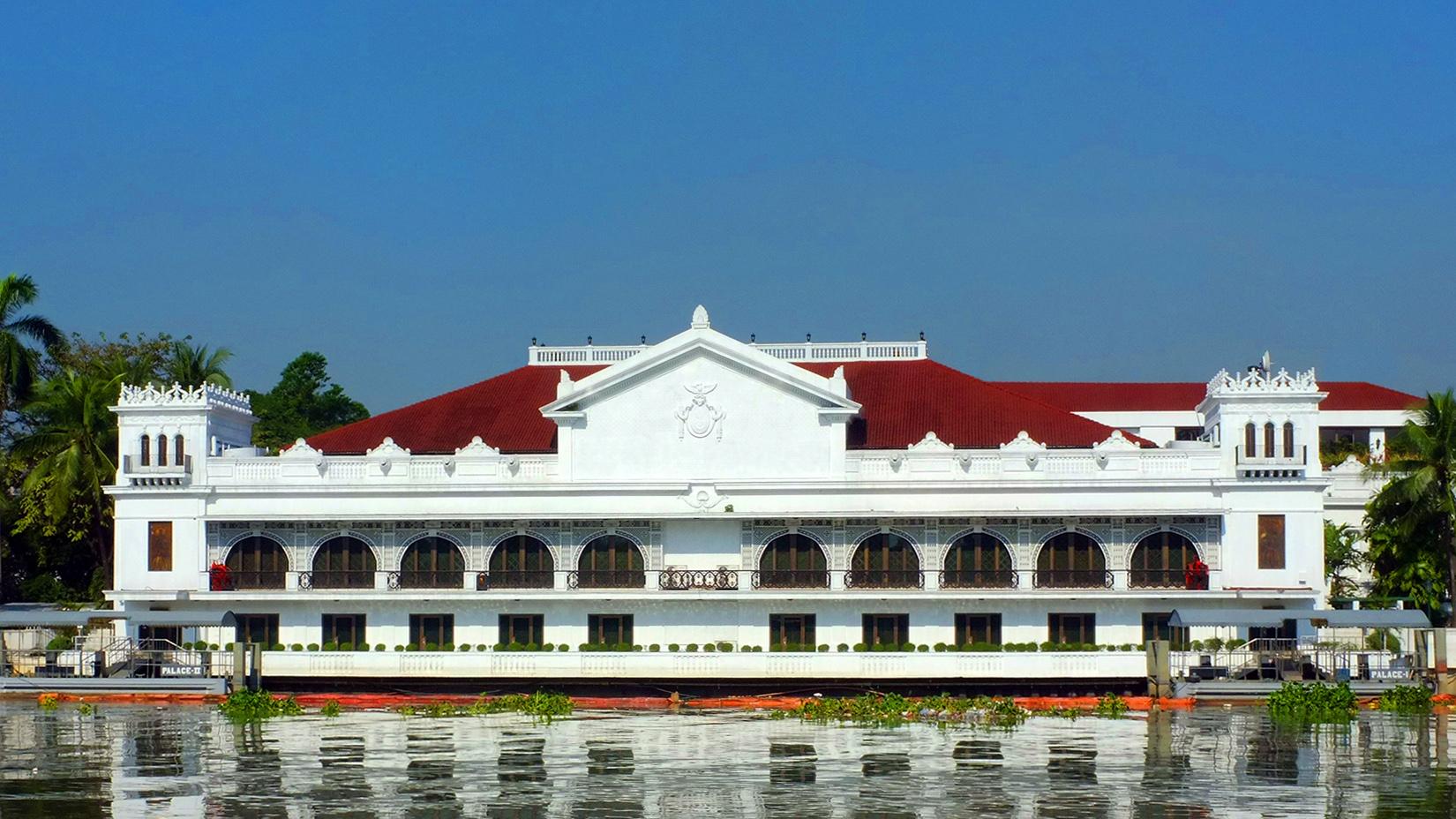 Work in government offices under the Executive branch will be suspended starting 3:30 p.m. Monday to allow employees to celebrate Kainang Pamilya Mahalaga Day.
Executive Secretary Salvador Medialdea issued the directive through Memorandum Circular 80, which encouraged other branches of government, independent commissions or bodies, and the private sector to do the same.
However, agencies involved in the delivery of basic and health services, disaster preparedness and response, and/or the performance of other vital services shall continue with their operations, the directive stated.
According to the Department of the Interior and Local Government, the Kainang Pamilya Mahalaga Day aims "to encourage parents to frequently eat dinner with their children and be involved in their children's lives."
The occasion is also in connection with a 1992 Palace proclamation which declared the last week of September of every year as Family Week.—AOL, GMA News