Filtered By: News
News
Persons aged 15 to 65 years old now allowed to go out —IATF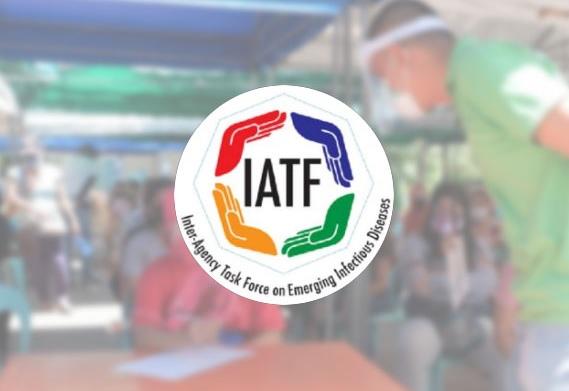 Persons aged 15 to 65 years old can now go out of their homes as the government sought to revive the economy battered by the COVID-19 pandemic.
Presidential spokesperson Harry Roque made the announcement on Friday a day after the Inter-Agency Task Force for the Management of Infectious Diseases (IATF) fixed the new age group that will be allowed to go out.
"Local government units may impose a higher age limit for minors, depending on the COVID-19 situation in their respective jurisdictions," he said.
Roque said the IATF's decision was based on "science and hard data."
"Global experience has shown that the case fatality rate and severity of sickness between 15 and 20 years old vis-à-vis those who are 65 years old and above is much less as younger people have fewer health risks while there is a prevalence of immunodeficiency and comorbidity among senior citizens who would be better off at home," he said.
"This is in addition to the fact that the age of 65 is the retirement age of most in the private sector."
Previously, persons below 21 years old, above 60 years old, pregnant women and those with immunodeficiency, comorbidity or other health risks were required to stay at home, except for accessing essential goods and services and reporting for work in permitted industries.
On Monday, President Rodrigo Duterte's Cabinet decided to gradually expand the age group.
The Cabinet also backed shorter curfew hours and multiple work shifts to allow more workers and buyers to contribute to the economy, further gradual expansion of business capacity to 75 to 100%, and the imposition of the one-seat-apart policy in public transport. —KBK/AOL, GMA News