Filtered By: News
News
Philippines among safest countries in the world —Gallup poll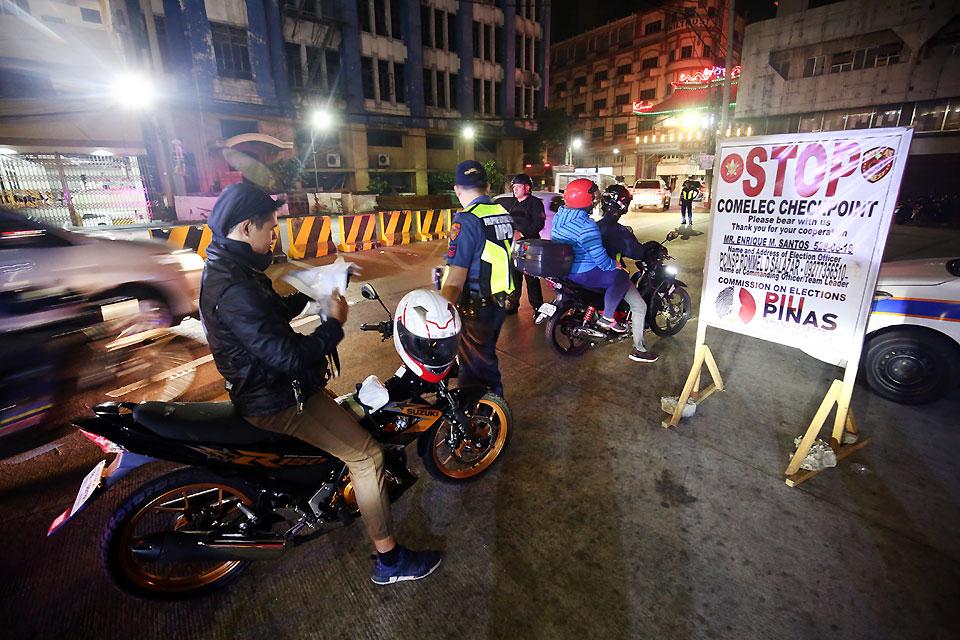 The Philippines is considered as among the safest countries in the world where citizens feel safe and have confidence with the local police, according to the 2020 Global Law and Order survey by American analytics firm Gallup.
In the report based on a survey conducted in 2019, the Philippines is tied with Australia, New Zealand, Poland, and Serbia with a law and order index score of 84.
Out of the 144 countries, the Philippines is among the top 40 nations with the highest scores.
The result of the survey may paint a vastly different picture of the country from observations made by human rights groups, which have criticized the Duterte administration for its human rights violations, particularly in its bloody war on illegal drugs.
According to human rights groups, some 27,000 people were killed since President Rodrigo Duterte took office in 2016 and launched his intensified campaign against illegal narcotics. Government count is a bit more conservative -- 5,856 as of September.
Survey
The Gallup researchers asked nearly 175,000 adults in 144 countries and areas with four questions to capture their sense of personal security and experiences with crime and law enforcement.
The questions asked are the following:
In the city or area where you live, do you have confidence in the local police force?
Do you feel safe walking alone at night in the city or area where you live?
Within the last 12 months, have you had money or property stolen from you or another household member?
Within the past 12 months, have you been assaulted or mugged?
Singapore and Turkmenistan topped the list with a law and order index score of 97. They are followed by China, Iceland, Kuwait, Norway, Austria, Switzerland, Uzbekistan, and the United Arab Emirates.
Afghanistan placed at the bottom of the ranking with a score of 43. Among the countries with the lowest scores are Gabon, Venezuela, Liberia, South Africa, Gambia, Uganda, Sierra Leone, Botswana, and Mexico.
Globally, almost seven in 10 people or 69% said in 2019 that they feel safe walking alone at night where they live and have confidence in their local police, Gallup said.
Around one in eight people or 12% said they had property stolen from them or another household member in the past year, while 6% said they were assaulted or mugged.
"These numbers remained largely unchanged from 2018," Gallup said.
The survey results are based on telephone and face-to-face interviews with approximately 1,000 adults in each country, aged 15 and older, which were conducted throughout 2019 in 144 countries and areas.
For results based on the total sample of national adults, Gallup said the margin of sampling error ranged from ±2.1 percentage points to ±5.6 percentage points at the 95% confidence level.
All reported margins of sampling error include computed design effects for weighting, it added. —KBK, GMA News