Filtered By: Top Picks
News
Duterte designates New Clark City as 'back-up' gov't center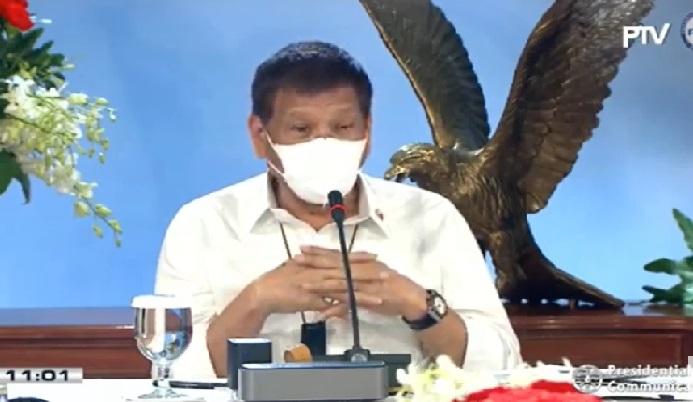 President Rodrigo Duterte has ordered the establishment of an alternate national government center in New Clark City in Tarlac, noting Metro Manila is prone to natural disasters such as earthquakes, floods and storms.
Duterte's Executive Order 119 tasked agencies under the Executive department to set up field offices at the National Government Administrative Center (NGAC) in New Clark City, which will serve as a "back-up administrative hub and may be utilized as disaster recovery center" to ensure continuity of public services.
The establishment of field offices will be done in phases and clusters to be determined by the National Disaster Risk Reduction and Management Council.
The President directed the Bases Conversion and Development Authority to assist concerned government agencies in securing "advantageous, cost-efficient and flexible" logistical and financial arrangements relative to the establishment of field offices.
He also encouraged the government-owned or-controlled corporations, judiciary, legislature and the independent constitutional bodies to establish offices at the NGAC.
"The establishment of a back-up government center outside the NCR [National Capital Region] supports the policy of addressing longstanding issues on the lack of sustainable employment opportunities in the countryside, unbalanced regional development, and unequal distribution of wealth," the EO stated.
Coastal communities, particularly those in the NCR, are vulnerable to subsidence, rising sea levels and increased risk of floods, the President said, adding the region is also exposed to the "threat of a catastrophic earthquake" that may be caused by the movement of the West and East Valley Faults.
Duterte signed the EO on Tuesday. — Virgil Lopez/RSJ, GMA News