Filtered By: News
News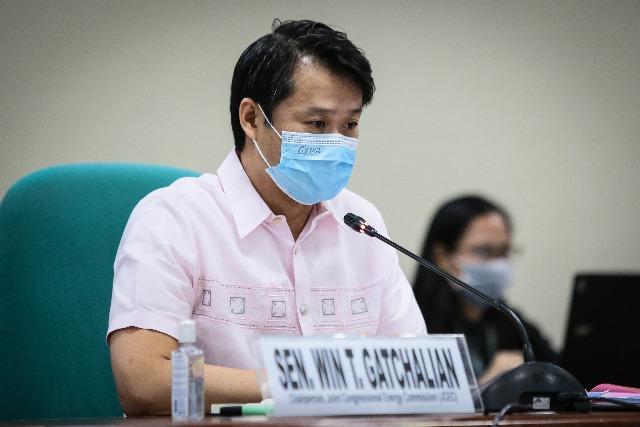 Senator wants universal access of students to laptop, internet
Each student in the country should be entitled to a laptop and internet connectivity, Senator Sherwin Gatchalian said in a Senate hearing on Friday.
"We're trying to formulate a law wherein we will give every child, every learner a laptop and an access to the internet, much like access to electricity and access to water. It's now a basic necessity," Gatchalian, chairperson of the Senate committee on basic education, said.
"There's no question that they should have a laptop and an access to internet —not 10 years or 15 years from now, but now," he added.
While recognizing that the affordability of this endeavor would be an issue, the senator said this need among learners has to be addressed.
Gatchalian made such a position after learning from the Department of Education (DepEd) that access to gadgets and connectivity at home have an impact on the Program for International Student Assessment (PISA) results.
The Philippines lagged behind other countries in the said OECD-administered exam in 2018, ranking the lowest in reading comprehension.
"Those that scored better in PISA are highly correlated with those having access to computers and connectivity at home, and the lower proficiency students have greater incidence of not having access to computers at home and connectivity at home," Education Undersecretary Nepomuceno Malaluan said.
Citing indicative data from a DepEd survey, he said around 6.2 million learners in the country have access to smartphones, less than one million have tablets, and 1.5 million have laptops or desktop computers. About 3.6 million have an internet connection, he added.
There are over 25 million K-12 students who enrolled in public and private schools across the country this school year even in the absence of face-to-face classes due to the COVID-19 pandemic. Most of them depend on printed self-learning modules due to limited access to the internet. —LBG, GMA News