Filtered By: News
News
OCTA Research classifies NCR, 7 others as areas of concern over spike in COVID-19 cases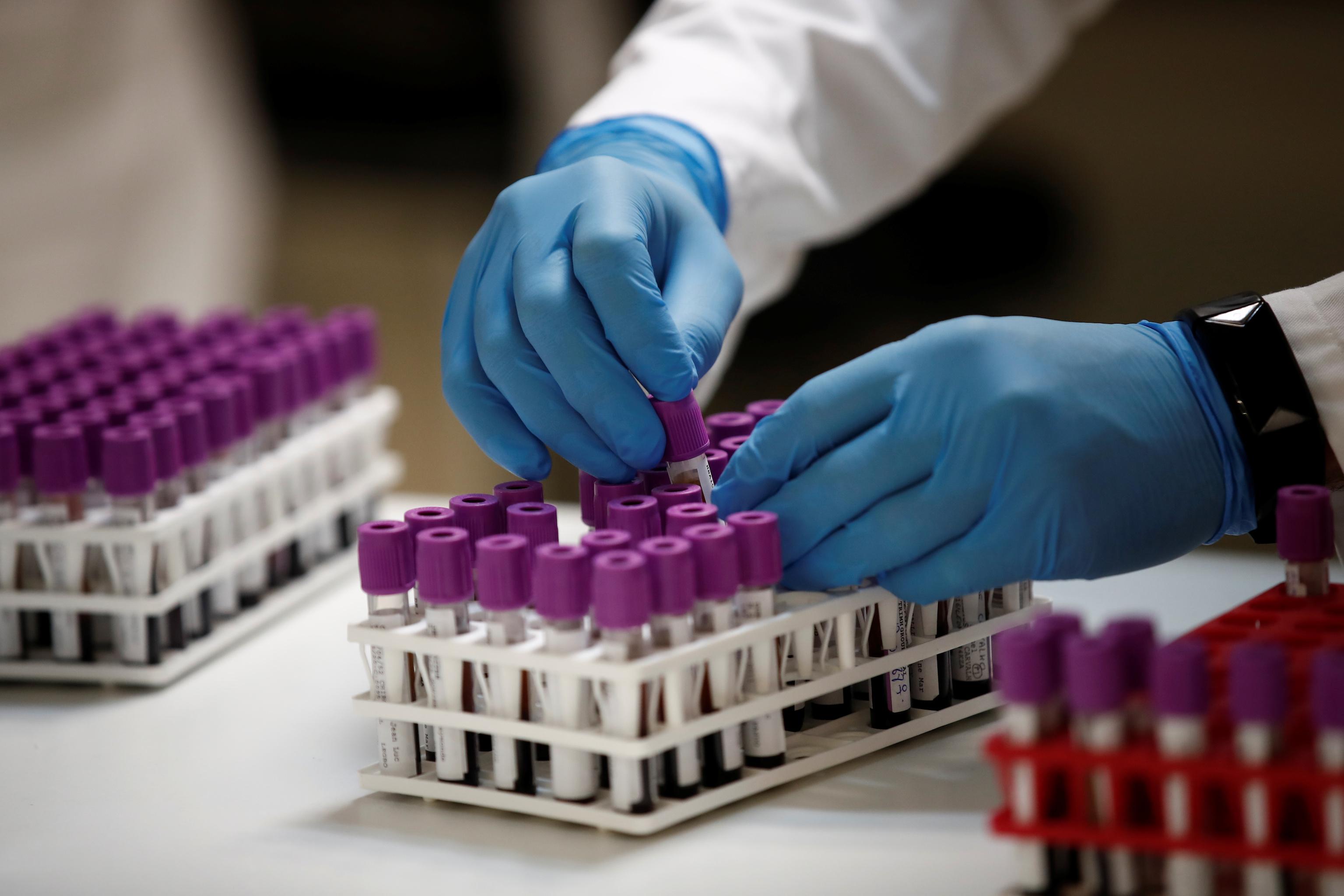 A group of academic experts has classified the National Capital Region (NCR) and seven other places as areas of concern due to a spike in COVID-19 cases.
Aside from the NCR, the OCTA Research also listed Davao del Sur, Quezon, Negros Occidental, Pampanga, Bulacan, Misamis Oriental and Western Samar under areas of concern, according to the group's latest monitoring report.
The researchers also categorized the cities of Makati, Lucena, Batangas, Davao and Pagadian as high-risk areas owing to high cases per day, positivity rate, attack rate, and/or high hospital occupancy for the November 22 to 28 period.
"In the high-risk LGUs [local government units] identified in the NCR and other LGUs around the country, we urge the LGUs concerned to further intensify their efforts at testing, tracing, and isolation to reverse the increase in transmissions in their communities," the OCTA Research said.
They also called for the urgent implementation of "more aggressive and effective localized lockdowns with stricter border controls" to prevent the further spread of the virus.
In addition, the OCTA Research asked the government to keep NCR under general community quarantine until the end of the year and consider a stricter quarantine status for certain areas around the country that continue to have significant outbreaks and with hospitals already at full capacity.
Metro Manila's reproduction number increased to 0.87 from 0.83 previously, but remained below 1 for the November 22 to 28 period, the researchers said.
The reproduction number indicates the average number of people who may contract COVID-19 from an infected person.
In earlier reports, the researchers said that to flatten the curve, the reproduction number should be less than one. A value higher than one indicates the virus is spreading.
"The rise in the reproduction number in the NCR, while a cause of concern is not surprising. However, the situation in the NCR is still manageable and should not be a cause for alarm," OCTA Research said.
The positivity rate for NCR stood at 4%, well within the World Health Organization's recommended figure of 5% and below.
The OCTA Research team is composed of experts from the University of the Philippines, University of Santo Tomas and Providence College in the United States. — RSJ, GMA News