Filtered By: News
News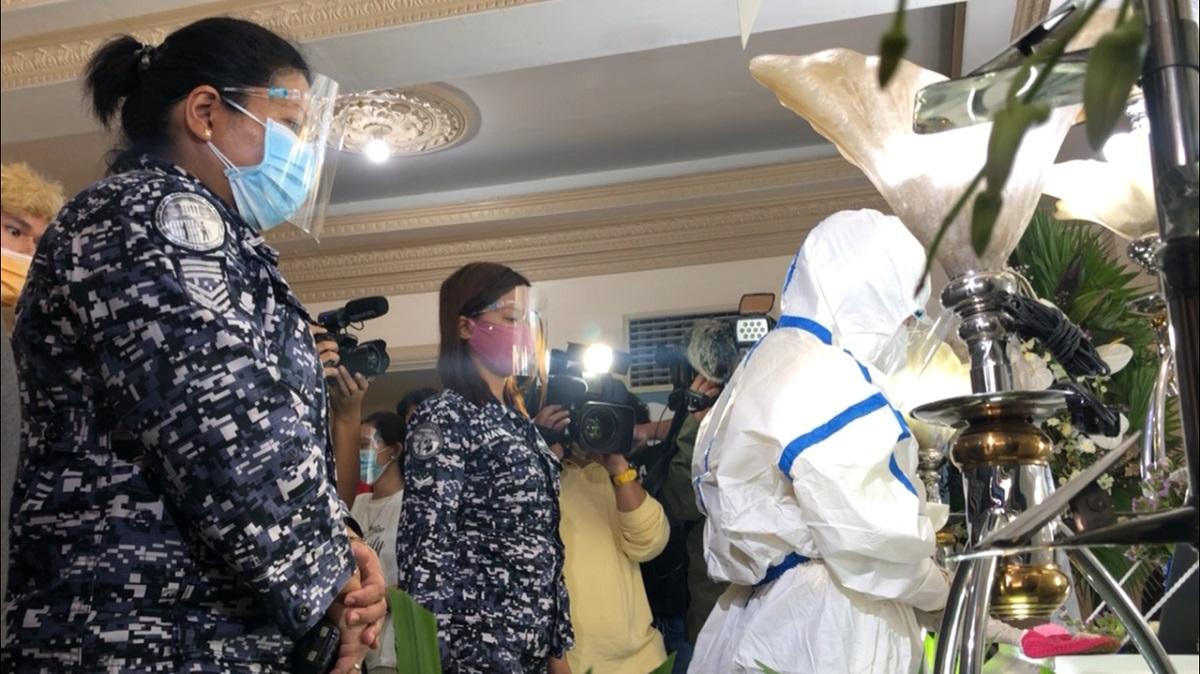 Sued over Baby River case, BJMP says: We acted within bounds of law
The Bureau of Jail Management and Penology (BJMP) on Wednesday said its officers' actions on the case of detained activist Reina Mae Nasino and her child River were all legal.
"The BJMP maintains that we have acted within the bounds of the law and the rules and regulations of the agency," BJMP spokesperson Xavier Solda said after Nasino sued bureau officials and officers for their alleged cruel treatment of her and her daughter, who died of illness in October.
Solda said they have not yet received a copy of the complaint Nasino's lawyers filed at the Office of the Ombudsman on Wednesday afternoon.
Nasino filed criminal and administrative complaints against BJMP chief Allan Iral, then-Manila police chief Police Brigadier General Rolando Miranda, Manila City Jail Female Dormitory Officer-in-Charge Ignacia Monteron and their officers, accusing them of mental or psychological torture and maltreatment of prisoners, among other allegations.
This is the second time Nasino, who is in jail for alleged illegal possession of firearms and explosives, has taken legal action against the authorities whose actions she has blamed for the death of her three-month-old child.
Her lawyers first asked the Supreme Court to dismiss the judge who ordered her separated from her baby. The complaint at the Ombudsman now seeks charges against jail and police officers for the way they handled her visit at River's wake and the burial two days later.
Dozens of uniformed officers, some bearing high-powered firearms, accompanied Nasino during her shortened furlough to see her dead child for the last time. Her lawyers said she was constantly flanked by her guards and was mostly kept handcuffed.
Nasino's camp said the officers destroyed the solemnity of the wake and the burial and treated her like a hardened criminal.
"For the respondents, it was not enough for me to suffer the terrible loss of my child and for my family to be disrespected in their grief. They had to publicly oppress me during my child's funeral and burial and violate, at the same time, the basic rights of our sympathizers," Nasino said in her complaint.—AOL, GMA News