Filtered By: Top Picks
News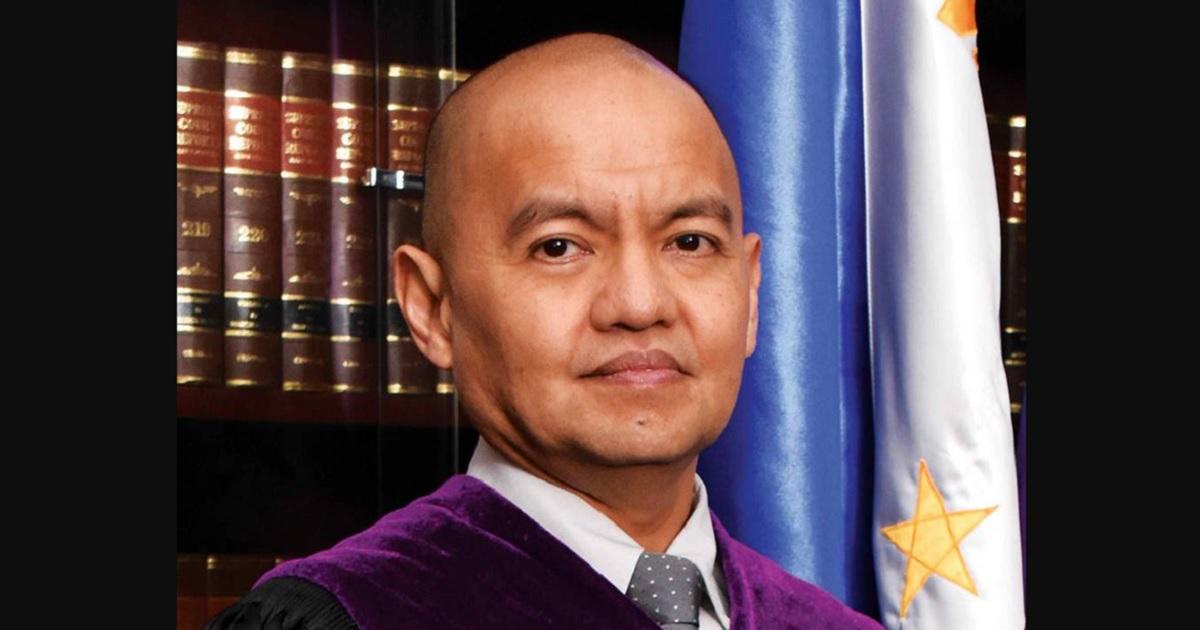 Impeachment rap vs. Leonen 'foolish, unnecessary,' —minority senators
Two minority senators on Tuesday denounced the filing of an impeachment complaint against Supreme Court Associate Justice Marvic Leonen in the House of Representatives.
"Kalokohan. Pandemya at mga problema ng lupasay na ekonomiya at kawalan ng trabaho at gutom ng taumbayan ang dapat tinututukan ng mga nanunungkukan, hindi itong walang kakwenta-kwentang impeachment case," Senator Francis "Kiko" Pangilinan said in a message.
Senator Risa Hontiveros also described the move as "unnecessary and counterproductive," saying it will only distract lawmakers and the public amid the COVID-19 situation.
"Kailangan din siguro natin tanungin: Sino ba ang lubos na makikinabang sa paggulong ng impeachment complaint na ito? Surely, not the Filipino people," she said.
"With all due respect to our colleagues in the House of Representatives, I would like to put the spotlight back on the thousands of Filipinos who are bedridden or have lost their loved ones due to the COVID-19 pandemic, those who have lost their homes due to the recent typhoons, and those who have lost their livelihood amid the economic crisis," she added.
Edwin Cordevilla, secretary general of the Filipino League of Advocates For Good Government (FLAGG), lodged the impeachment complaint against Leonen before the House of Representatives on Monday.
He alleged in his complaint that Leonen committed culpable violation of the Constitution for supposedly failing to dispose of at least 37 cases within 24 months, and for "arbitrarily, willfully, intentionally, [and] deliberately" delaying the resolution of cases pending before him as chairperson of the House of Representatives Electoral Tribunal.
Cordevilla also claimed that Leonen betrayed public trust when he failed to file his Statement of Assets, Liabilities, and Net Worth (SALN) during his tenure at the University of the Philippines.
The said impeachment complaint was endorsed by Ilocos Norte Representative Angelo Marcos Barba, a cousin of former senator Ferdinand "Bongbong" Marcos Jr.
Just last month, the Supreme Court, sitting as the Presidential Electoral Tribunal, denied Bongbong and Solicitor General Jose Calida's motions seeking Leonen's inhibition from proceedings in the four-year-old election protest against Vice President Leni Robredo.
Bongbong and Calida had accused Leonen of being biased against the Marcos family.
Meanwhile, Lawyer Larry Gadon, who assisted Cordevilla in moving against Leonen said there is no connection between the impeachment rap and the electoral protest of Bongbong.
Following the filing of impeachment complaint, Leonen said Congress should not bother attending to "false issues" at a time when many Filipinos are in a muddle due to the pandemic. —KG, GMA News