Filtered By: News
News
After PSG inoculation, NBI to probe unauthorized COVID-19 vaccinations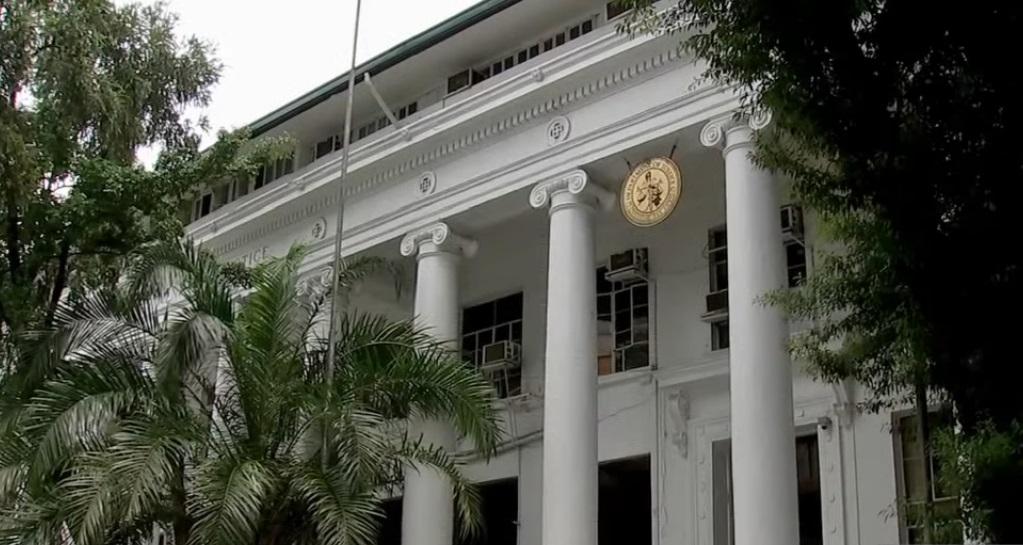 Justice Secretary Menardo Guevarra has ordered the National Bureau of Investigation (NBI) to look into unauthorized inoculations against COVID-19 using unregistered vaccines.
Guevarra said he instructed NBI officer-in-charge Eric Distor to investigate on Monday, a few days after President Rodrigo Duterte revealed that some Filipino soldiers -- they would later turn out to be members of the Presidential Security Group (PSG) -- had been vaccinated.
He said the order was not a response to the PSG issue or any single case.
"This is a general instruction. Not zeroing in on the PSG or on any particular incident of unauthorized vaccination," Guevarra said in a message to reporters on Wednesday.
He said investigators would look into possible violations of the Food and Drug Administration (FDA) Act, the Consumer Act, and the Medical Practice Act, among others.
The vaccination of the president's close-in security personnel took place even despite the absence of a COVID-19 vaccine approved by the FDA for use in the Philippines.
Defending his unit's action, PSG commander Brigadier General Jesus Durante III said it was the PSG's duty to protect Duterte.
Durante said the PSG got the vaccines for free but did not disclose the source.
Even Duterte's spokesman, Harry Roque, said he did not know how the vaccines got into the country.
Defense Secretary Delfin Lorenza said the PSG's vaccines were "smuggled" in.
Roque said the shots were donated. But even if they were donated, the vaccines should still need to be registered, according to the FDA. -NB, GMA News