Filtered By: News
News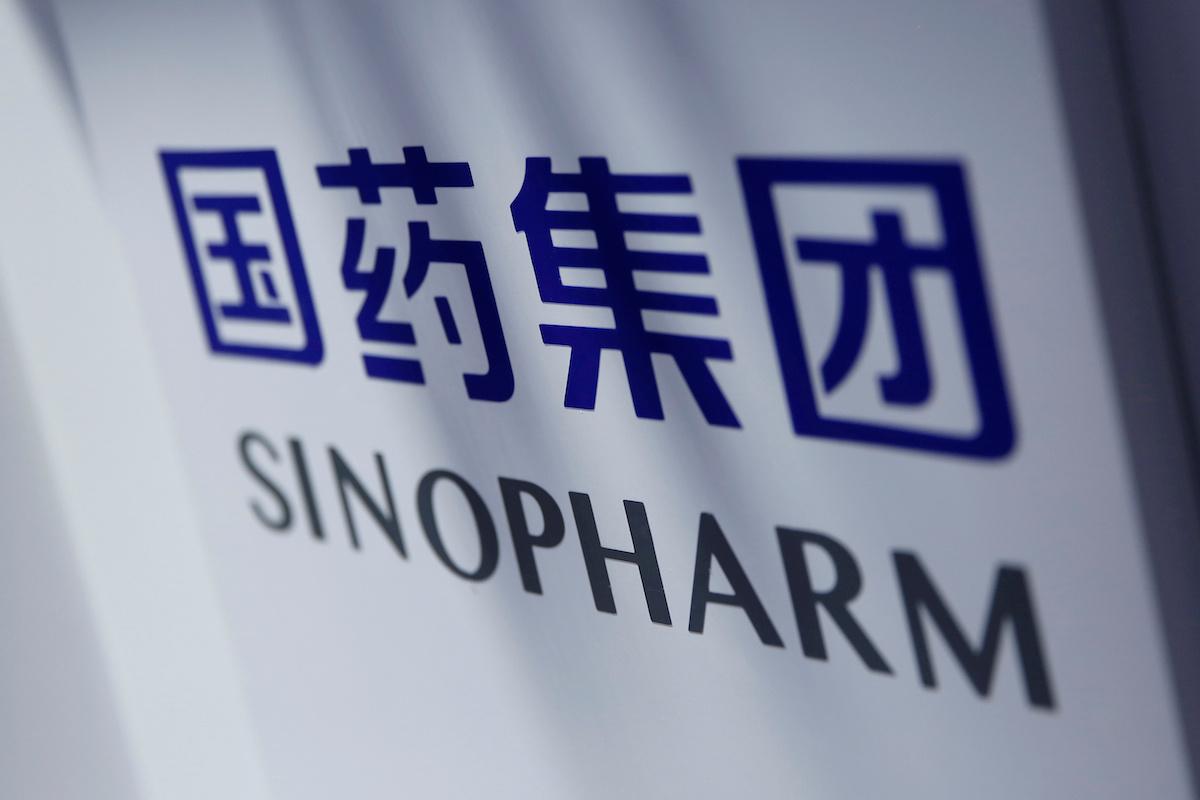 Galvez: Sinopharm vaccine 'too expensive, very problematic'
Buying Chinese firm Sinopharm's COVID-19 vaccine will be "very problematic" due to its hefty price, vaccine czar Secretary Carlito Galvez Jr. said Thursday night.
In a text message, Galvez said that the price of Sinopharm is "too expensive" at $76
"Even we can cut the price [in] half it will be seven times higher that AstraZeneca," Galvez said.
"It doesn't make sense to buy Sinopharm when you can buy [an] equally safe and effective brand from China and from [the] US with [the] same or higher effects and efficacy."
Galvez added, "For sense of fairness, equitable access and cost efficiency, Sinopharm will be very problematic..."
Officials of MKG Corporation, the local distributor of Sinopharm, will face the Senate inquiry into the country's COVID-19 vaccination program after it said that the Department of Health (DOH) failed to act on Sinopharm's application to conduct clinical trials in the Philippines.
The DOH has denied the allegations, saying that the Philippines' participation in clinical trials, including Sinopharm's, was approved by the Inter-Agency Task Force on Emerging Infectious Diseases (IATF) in May.
The Department of Science and Technology, meanwhile, said that Sinopharm reached out to the DOST with two proposals for collaboration, but that the firm never responded afterward.
One proposal was for the conduct of a clinical trial that would be funded by the Philippines, and the other was that the Philippines would recognize the approval or authorization from China.
The government's vaccination program against COVID-19 may start in March should the vaccines arrive in the Philippines in the latter half of February.
The Philippines has reported a total of 507,717 confirmed cases with 467,475 recoveries and 10,116 fatalities.
Sinopharm, for its part, has applied to supply vaccines to the World Health Organization-led COVAX facility, a global scheme that aims to provide vaccines to poor and middle-income countries. — BM, GMA News