Filtered By: News
News
Duterte OKs study on more pork imports, creation of group vs smugglers, profiteers of agri products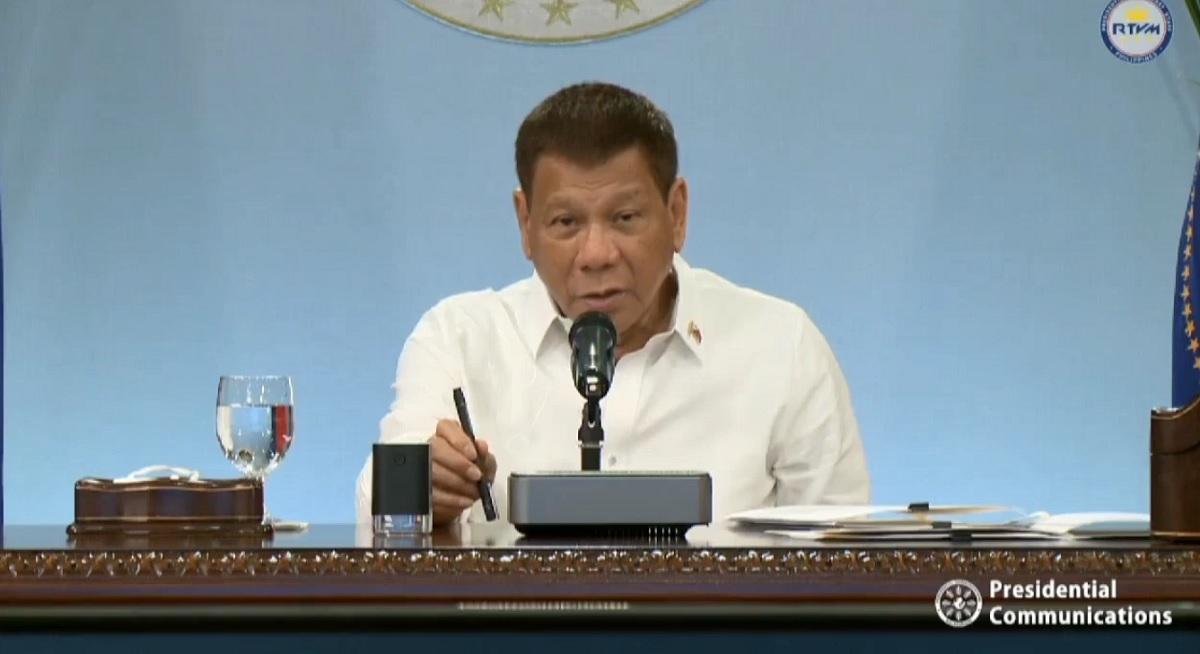 President Rodrigo Duterte has approved plans to study the possibility of hiking the country's pork imports to boost domestic supply and the creation of a task group that will run after profiteers, hoarders, and smugglers of agricultural products.
At a news conference on Thursday, Cabinet Secretary Karlo Nograles said the President backed the recommendation of the Department of Agriculture (DA) to look into expanding the minimum access volume (MAV) for pork "just enough to cover the projected shortfall for the year."
Nograles said the Philippines has a projected demand of 1.6 million metric tons. The DA earlier said it plans to triple the MAV from the current 54,210 metric tons.
Nograles added the government task force on economic intelligence is co-chaired by the DA and Department of Trade and Industry (DTI). Its members include the following agencies:
Department of Justice (DOJ);
Department of the Interior and Local Government (DILG);
National Bureau of Investigation (NBI);
Philippine National Police (PNP);
Bureau of Customs (BOC);
Philippine Competition Commission (PCC);
National Security Council (NSC); and
National Intelligence Coordinating Agency (NICA)
In a statement, the DA said the task force will initially go after unscrupulous traders, viajeros, and wholesalers who have unreasonably jacked up the prices of hogs and pork, hovering at more than P400 per kilogram that persisted even beyond the 2020 Christmas season and despite reduced demand.
"Pork prices should have already gone down after the holidays, but they did not. Clearly, some persons along the food value chain are making a lot of money," Dar said.
Duterte earlier ordered the imposition of a price ceiling on pork and chicken for 60 days in Metro Manila. The price cap will be implemented starting February 8.—AOL, GMA News