Filtered By: News
News
2,022 new COVID-19 cases push Philippines' total to 545,300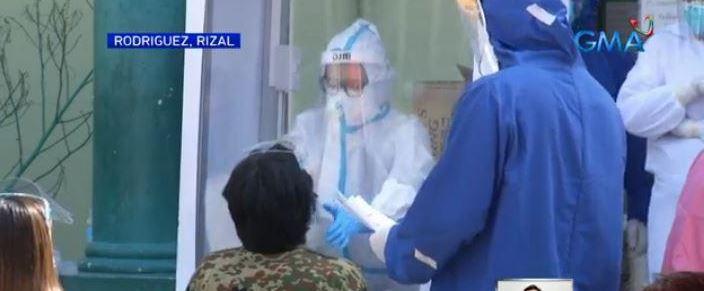 The Philippines' tally of coronavirus disease 2019 (COVID-19) cases rose to 545,300 on Friday after the Department of Health (DOH) reported 2,022 new infections as four laboratories failed to submit data on time.
This is the first time this month that the DOH has reported over 2,000 cases, breaking its 11-day streak since the beginning of February of less than 2,000 cases daily.
According to the DOH, 333 more have also recovered from the illness, bringing the total to 500,654.
Meanwhile, the death toll climbed to 11,495 with 26 new fatalities.
Four duplicate cases were also removed from the total case count while 11 cases previously tagged as recovered were reclassified as deaths after the final validation.
Of the remaining 33,151 active cases undergoing treatment or quarantine, 86.9 percent are mild, 7.8 percent are asymptomatic, 2.3 percent are severe, and 2.4 percent are in critical condition.
Data from the DOH also showed that 61 percent of the country's intensive care unit beds are available while 79 percent of the mechanical ventilators are ready for use.
Meanwhile, a survey conducted by Singapore-based ASEAN Studies Centre found that Filipinos are the most disapproving of their government's COVID-19 pandemic response in Southeast Asia.—LDF, GMA News