Filtered By: News
News
Forced evictions amid pandemic violate int'l human rights law —CHR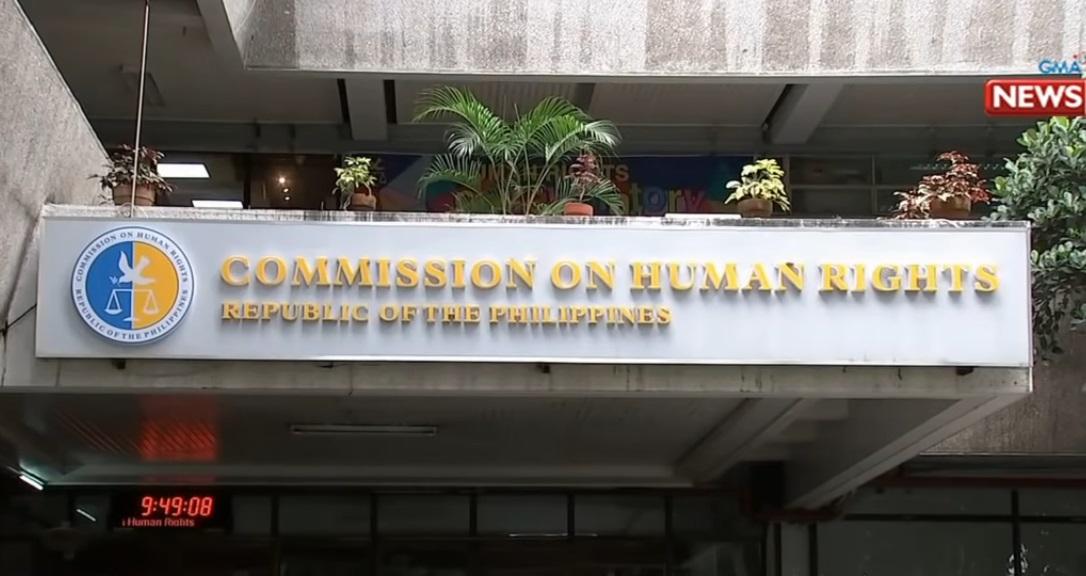 Forced evictions amid the COVID-19 pandemic or any other state of emergency are a violation of international human rights law, the Commission on Human Rights (CHR) said Friday.
CHR spokesperson Jacqueline de Guia issued the statement as she expressed support for Senate Bill 1525, which seeks to impose a moratorium on rental payments and evictions during emergencies and calamities.
"Forced evictions in the time of a pandemic — or in any disaster or emergency — is a direct violation of international human rights law, especially the right to adequate housing, and can result to more vulnerabilities and irrevocable damages," she said.
"We argue that no evictions shall be done during pandemics such as the COVID-19, as it will further endanger the health of informal settler families who may not be able to find shelters for themselves."
The CHR also urged the government for a "more sustainable and permanent" response to housing issues hounding Filipinos.
"The current health crisis highlights the existing gaps in the State's protection of the right to housing as evident in the rising homelessness and informal settlements in both urban and rural areas, and in the growing impoverished population in the Philippines," it said.
The commission expressed optimism that the Department of Human Settlements and Urban Development will provide better housing options and services to the public, as well as review existing laws and programs concerning housing.
Senate Bill 1525 was approved by the Senate Committee on Trade, Commerce, and Entrepreneurship on Tuesday.
The bill is sponsored by Senator Manuel "Lito" Lapid, who cited the difficulties brought about by the coronavirus disease 2019 (COVID-19) pandemic on the economy especially at the peak of lockdowns during the enhanced community quarantine (ECQ). —Julia Mari Ornedo/KBK, GMA News