Filtered By: News
News
Solon to file reso seeking probe on LGU complaints vs. DITO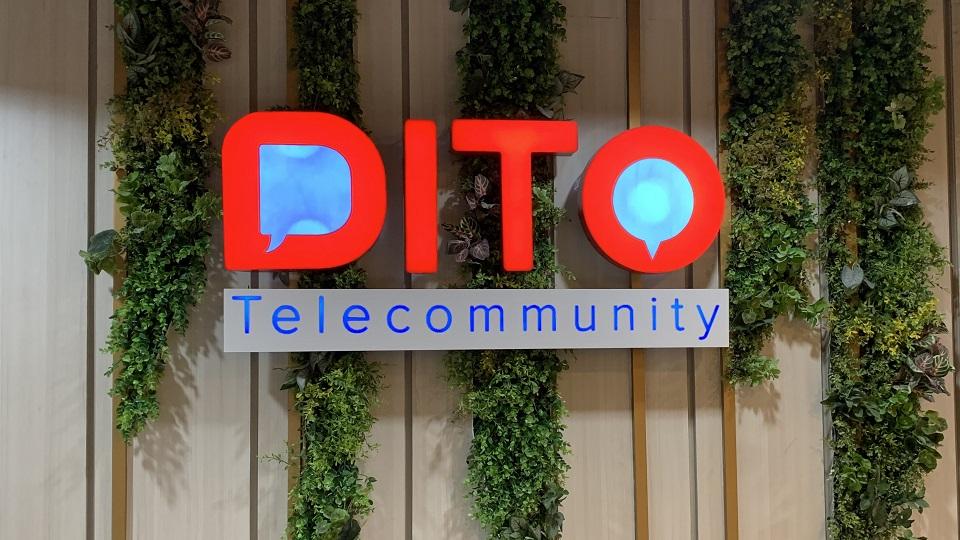 Laguna Representative Dan Fernandez is set to file a resolution seeking the conduct of a House probe on the complaints of local government units against DITO Telecommunity Corporation.
"Yes, para malaman natin ano 'yung complaints ng mga LGU," Fernandez confirmed to GMA News Online, adding that he is already finalizing the resolution on the matter.
In January, the engineering department of the Malabon City government lodged a complaint against DITO for allegedly constructing a cell tower without the necessary business permit.
Fernandez said that aside from Malabon, there is also a complaint against DITO in Bacolod. He said the Office of Building Official of Bacolod City had issued a 1st Notice of Violation against DITO for its alleged illegal construction of a cell site in Purok Himaya, Barangay Alijis.
Fernandez said DITO allegedly violated Section 301 of Presidential Decree 1096 or the National Building Code of the Philippines.
"Pati Bacolod and all other LGUs na walang permit sa building official... Kasi under Sec. 6 ng Bayanihan 2, dalawa lang requirements needed, i-secure naman na nila," Fernandez said.
Earlier, the National Telecommunications Commission said DITO was able to deliver on its commitments for its first year of operations based on the findings of the technical audit conducted by independent auditor R.G. Manabat and Co.—AOL, GMA News