Filtered By: News
News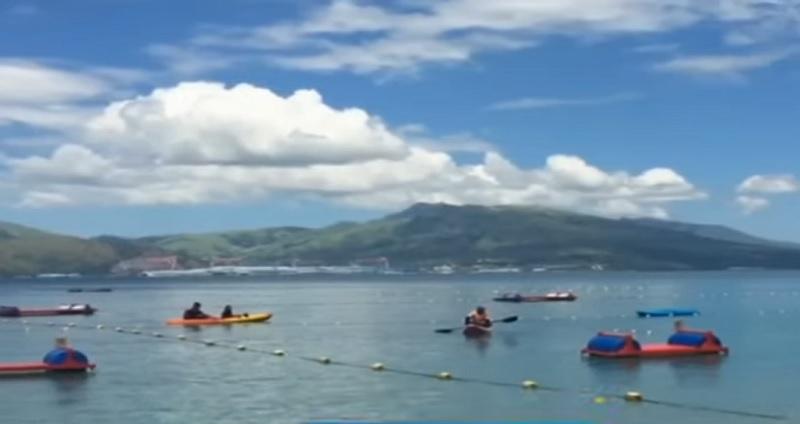 OCTA Research: Waiving negative COVID-19 test requirement for tourists is problematic
Waiving a negative COVID-19 test requirement for tourists seeking entry to province or city is problematic, Dr. Butch Ong of the OCTA Research said Tuesday.
Ong was responding to a query on OCTA Research's take on Cebu Governor Gwen Garcia not requiring tourists to present a negative COVID-19 test result. In lieu of this, Garcia said that a medical certificate will do.
"Para makita talaga natin ang sitwasyon ng kahit anong siyudad o probinsiya, kailangan natin ng [COVID-19] testing," Ong said during the Laging Handa briefing.
"Marami sa ating mga kababayan ang asymptomatic, kaya iyong paglipat-lipat ng tao from one area to another, kung asymptomatic, could become a problem lalo na kung mataas ang viral load ng traveler na iyon," he added.
Given the situation, Ong said that the country should continue to improve its COVID-19 testing efforts and health system capacity.
"We still advocate testing, improvement of health care capacity including more COVID-19 beds, hiring more nurses and doctors," he said.
"We must be able to do this to make an informed decision on what to do," he added.
The Philippines has recorded 563,456 COVID-19 cases so far. Of this number, 522,874 recovered while 12,094 died. These put the number of active COVID-19 cases at 28,488.—AOL, GMA News