Filtered By: News
News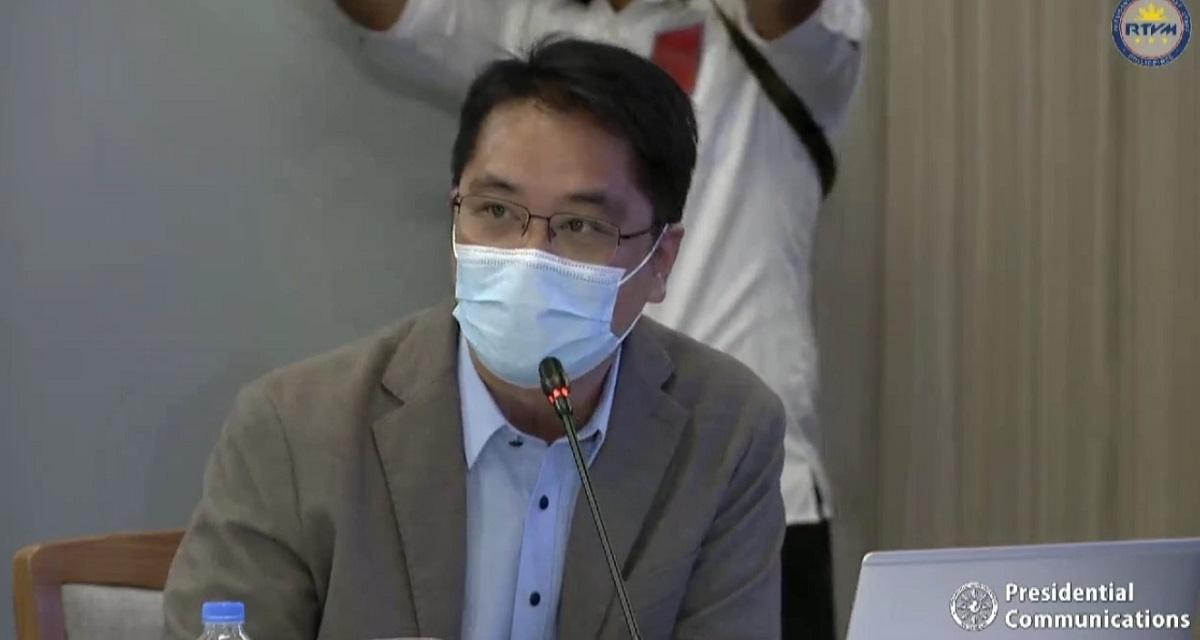 Health workers can still get Sinovac if they choose to, says FDA chief
Food and Drug Administration (FDA) chief Eric Domingo on Tuesday clarified that health workers can still choose to get vaccinated with Sinovac's COVID-19 jab since the drug regulator merely made a recommendation on which groups it is not suited for.
Domingo made the statement after the FDA's emergency use authorization of China's Sinovac vaccine was met with confusion because the agency did not recommend it for use on health workers due to its lower efficacy rate of 50.4% in the said group.
"What we did was a recommendation… We don't say that it's not illegal or they're not allowed to use it. We just say, if they're gonna use it, they should know that the efficacy rate for health workers treating COVID-19 [patients] is at 50%," he told ANC.
Domingo explained that the FDA's recommendation was based on the data submitted by Sinovac from its clinical trials, which consisted of one big study involving health workers treating COVID-19 patients and two smaller studies within communities.
"Since that is the science and that is the evidence that we have, we can only give an authorization for use in those [groups] that we know will benefit and in this case, it's 18 to 59 [year-olds]," he said.
"Not everybody is the same… There's not one vaccine that will fit each and every person. What we try to do is we try to guide the decision makers when they do roll out a program," he added.
Lawmakers, including Senator Kiko Pangilinan and House Minority Leader Joseph Stephen Paduano, questioned why the Sinovac shot was given regulatory approval when it is not recommended for health workers.
Paduano accused the FDA of further "eroding" public trust and confidence in the COVID-19 vaccination program.
Senator Risa Hontiveros, meanwhile, urged the government to fast-track the procurement of vaccines that can be used on health workers, the top priority in the government's vaccination program. — BM, GMA News