Filtered By: News
News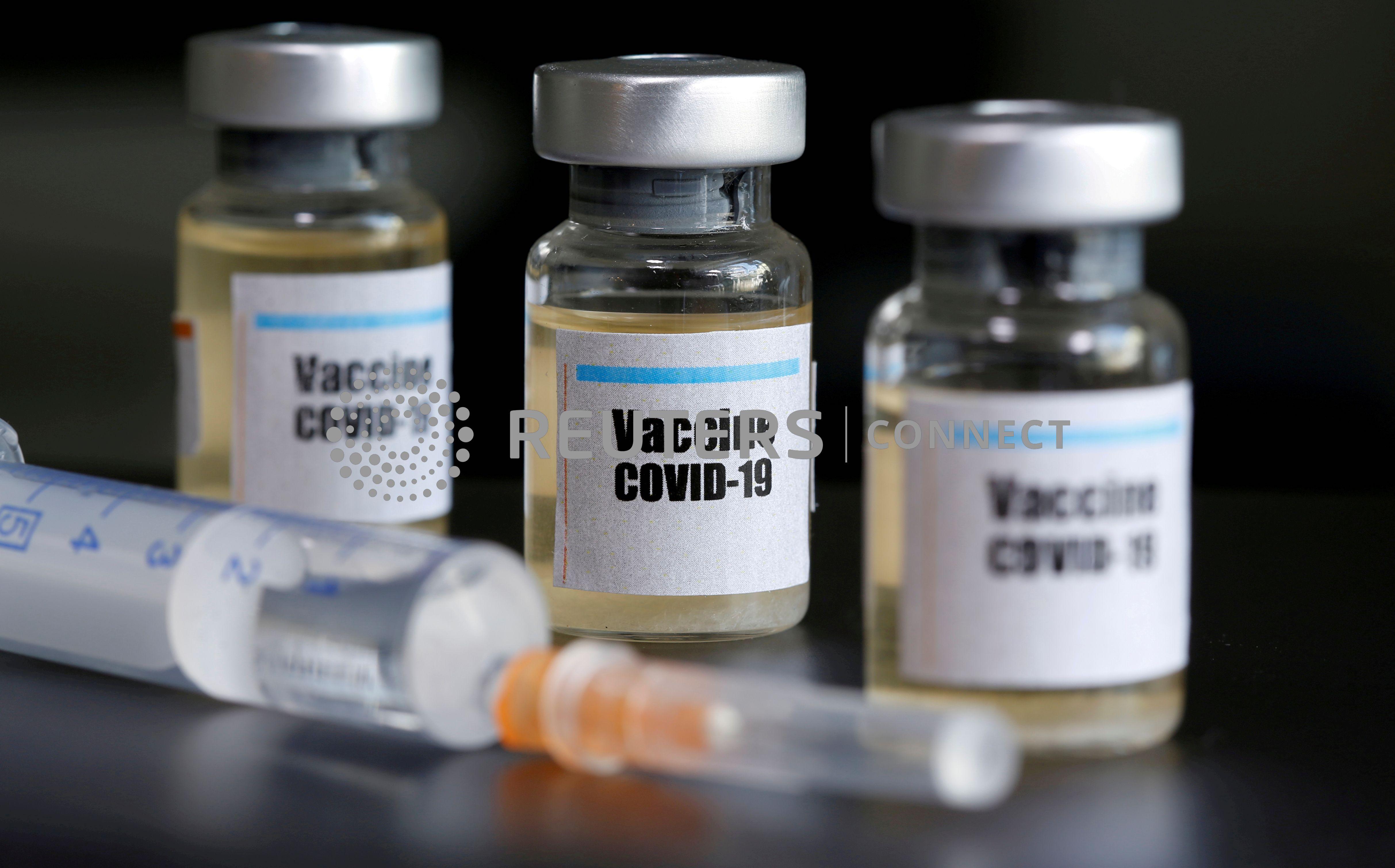 House adopts Senate bill on COVID-19 vaccine purchase, P500-M indemnity fund
The House of Representatives on Tuesday adopted the Senate version of the bill seeking to expedite the purchase and administration of COVID-19 vaccines and to set aside an indemnity fund of P500 million.
Senate Bill 2057 amended House Bill 8648 or the COVID-19 Vaccination Program Act of 2021, which will allow the speedy procurement of vaccines without having to go through a long process of public bidding.
Under the Senate measure, which was passed on third and final reading Tuesday, the Department of Health (DOH) and the National Task Force Against COVID-19 (NTF) are authorized to undertake negotiated procurement of COVID-19 vaccines as well as the ancillary supplies and services for their storage, transport, and distribution.
The indemnity fund will be used to compensate individuals inoculated through COVID-19 vaccination program who will experience any adverse effects.
The bill will also allow local government units to purchase COVID-19 vaccines and ancillary supplies and services in cooperation with the DOH and NTF through multiparty agreements.
Moreover, the LGUs will be authorized to make advance payments if required by the supplier, manufacturer, or distributor. They are also allowed to purchase vaccines and supplies for up to 75% of their target population.
The measures of both chambers were certified as urgent by President Rodrigo Duterte last week.
With the adoption, both chambers will no longer have to convene a bicameral conference committee meeting to reconcile the two measures. The bill is expected to be transmitted to the President for signing.—LDF, GMA News